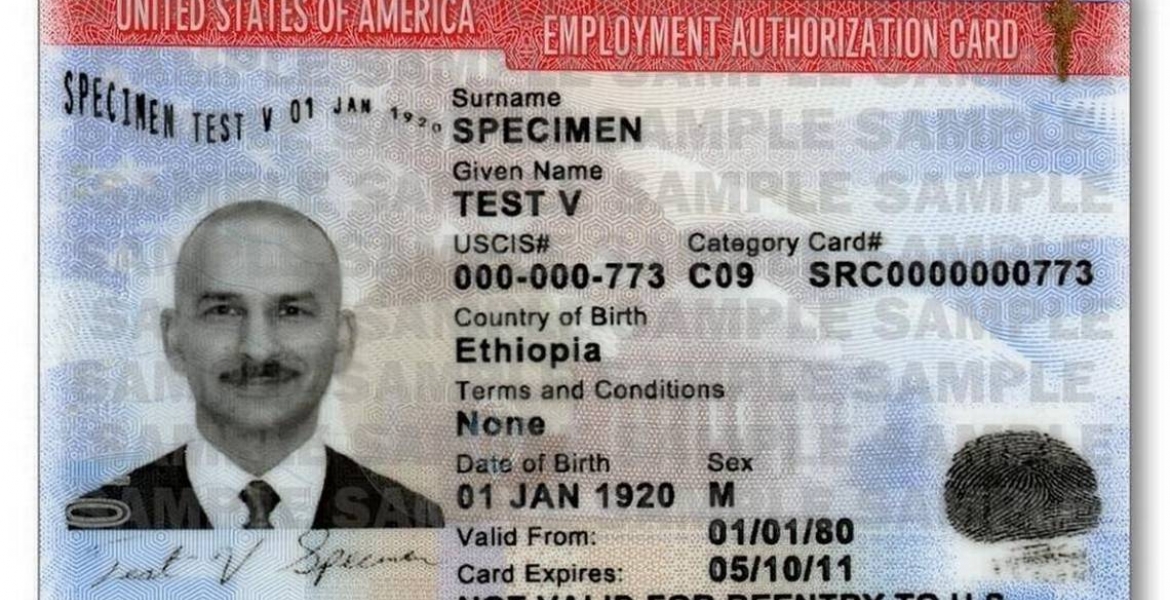 In a move being criticized by human rights and refugee advocates, US Citizenship and Immigration Services (USCIS) on Friday announced that it is eliminating the requirement that USCIS adjudicate work permits for asylum applicants within 30 days.
The current rule, enacted more than 20 years ago, requires that USCIS adjudicates on work authorization for asylum seekers within 30 days. The new policy would eliminates this rule, and this will result in work permits for asylum seekers being delayed for many months, according to refugee advocates.
USCIS says the change is needed to allow more time for the agency to conduct more thorough background screening needed post 9/11.
USCIS Acting Director Ken Cuccinelli on Friday also said removing the timeline will help reduce fraud. "Our first priority as an agency is to safeguard the integrity of our nation's legal immigration system from those who seek to exploit or abuse it. This proposal allows us to conduct the kind of systematic vetting and identity verification procedures expected of an agency charged with protecting national security," Cuccinelli said.
USCIS says employment authorization for asylum applicants are the only category of employment authorization granted by USCIS that have a deadline attached to them, and says this frequently diverts resources from other legal immigration application processing categories in order to meet the deadline for pending asylum applicants.
"This rule would leave asylum seekers struggling to survive for even longer as they await decisions on their claims to refugee protection. This is yet another attempt by the Trump Administration to punish people seeking refuge in this country. It will leave refugees without the ability to feed and house their families. The United States should be protecting refugees, not thwarting their ability to survive," Human Rights First Senior Director Eleanor Acer said in a statement.