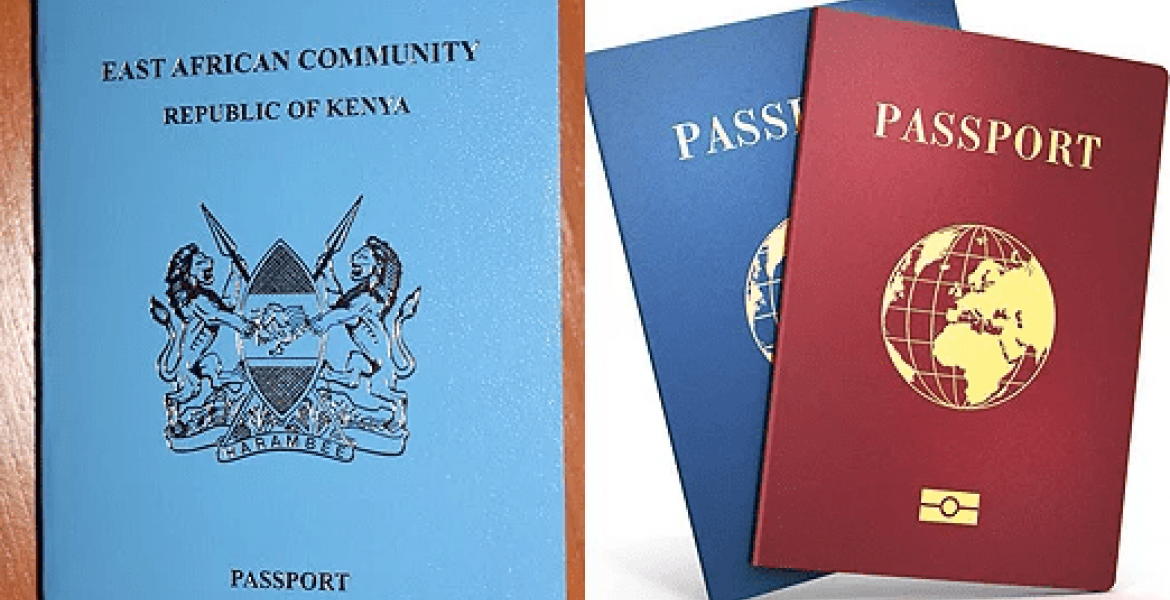 Kenya's Immigration Department says the issuance of e-passports will continue even after the deadline for phasing out the old passports elapses on August 31st.
In a statement, the department clarified that it is the validity of the old-generation passports that expire on August 31st.
"The long queues witnessed are due to a misconception that people will not be allowed to apply for the e-passport after the end of August. These are the fears we as Government want to allay," Immigration Director-General Alex Muteshi said.
The clarification comes after long queues were witnessed at the Immigration headquarters at Nyayo House, Nairobi this week as Kenyans rushed to beat the deadline.
It emerged that Kenyans seeking to acquire the smart passports were arriving at the center as early as 3 am. 
Last week, the department opened four new e-passports stations in the country and six in the diaspora.
The local stations are located in Nakuru, Kisii, Eldoret, and Embu. The government said the new centers are expected to process about 1,500 applications daily.
New e-passport issuance centers abroad are found in Johannesburg (South Africa), Berlin (Germany) London (United Kingdom), Paris (France) Washington DC (the United States and Dubai (UAE).
The digital passport, which is embedded with an electronic chip, is part of global efforts to curb travel fraud by making it difficult to produce a fake passport.
Kenya pledged to shift to digital passports from September 1st as part of its commitment to the International Civil Aviation Organization (ICAO) standards.