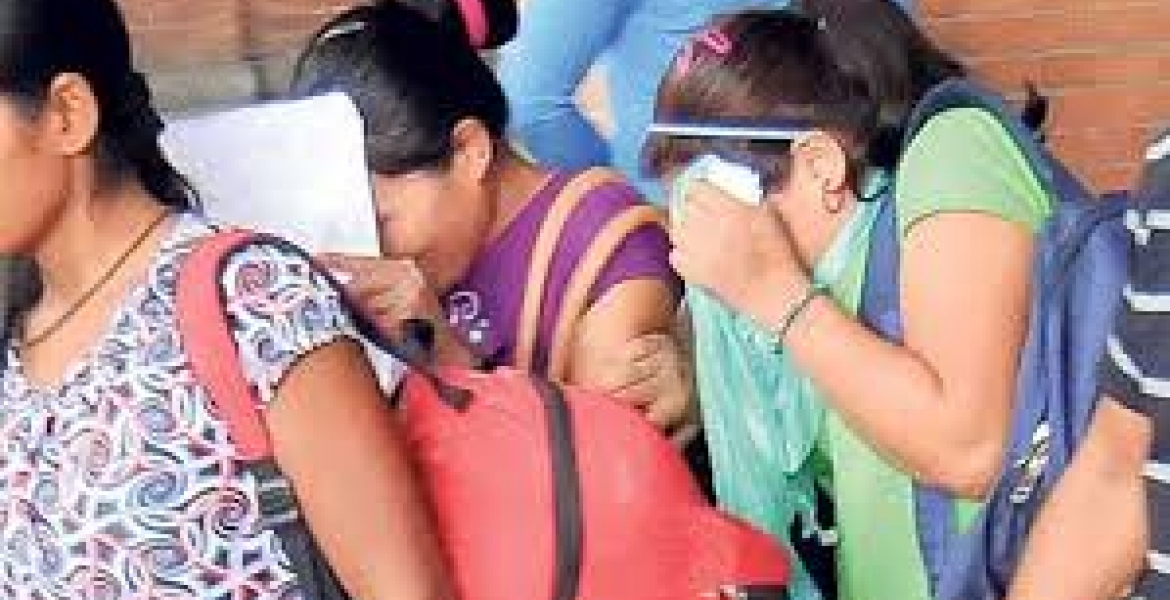 The Kenyan Immigration Department has deported eight Pakistani nationals who entered the country through Sports Cabinet Secretary Rashid Achesa's order.
Achesa gave authority for the eight belly dancers to come to Kenya on temporary passes to allegedly promote transnational culture.
The Ministry of Interior says the foreigners have been kicked out of the country for violating terms of their entry documents. The dancers are accused of engaging in activities outside of what is specified in their temporary passes.
"Some have already left and the last batch will leave at midnight."
"Investigations are still going on to establish the circumstances in which the women came into Kenya ostensibly to promote transnational culture but ended up in suspicious places," says Interior spokeswoman Wangui Muchiri in a statement on Saturday evening.
On Friday, Senior Principal Magistrate Kennedy Cheruiyot ordered the foreigners be held in a safe house pending the conclusion of investigations to establish whether they are victims of human trafficking. The women were arrested at Balle Balle Club in Parklands, Nairobi.
Defense lawyer Evans Ondieki said the eight were issued with special passes after paying Sh45,000 each to the Immigration Department, allowing them to perform in the country until January 18th, 2019.
He urged the court to free the eight on humanitarian grounds, arguing that police went against CS Achesa's order by arresting them.
"On humanitarian grounds, I urge this court to release these girls as they have not bathed for the last one week, health rules require women to fresh up and bath as many times as they can afford," Ondieki told the magistrate.