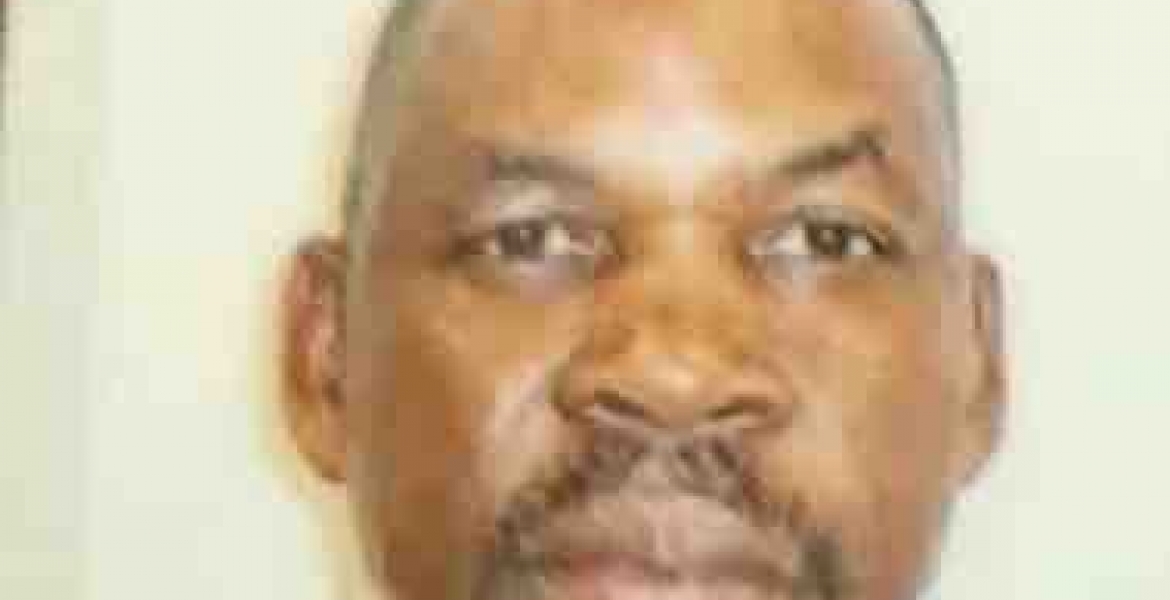 Justin Kitogho Mwashigdadi a scientist and a graduate of West Virginia Univesity passed away on Sunday March 11th 2018 at Vidant Hospital in Greenville NC and his body has been lying at a funeral home in the heartland of East North Carolina.
The reason is his family back in Kenya is not able to bury him here nor repatriate the body for burial in Taita Taveta. Justin does not seem to have been in any contact with Kenyans in USA and doesn't seem also to have have any relatives in USA according to Maureen O Dell who lived with him for 12 years till his death.
We are calling upon all Kenyans wherever you are to help us with your resources little by little and if we all do it , it will not be a burden but if left to only a few they might not even be able to bury him here.
So we plan to repatriate the remains for a burial in Taita Taveta in accordance to his family wishes.
We need at least $13,000+ to do this and also enable his fiancé for 12years to travel to Kenya and give the family account of his life.
Please direct your contributions to:
Contacts:
Capt. Njue 919-612-5893
Caroline Kimani: 919-264-1332
S. Molla: 919-345-4073
Elvis Kirando: +254716701 404
Simon Mwashigdadi :+2542073311855
Susan Ngondo: 239-601-5452