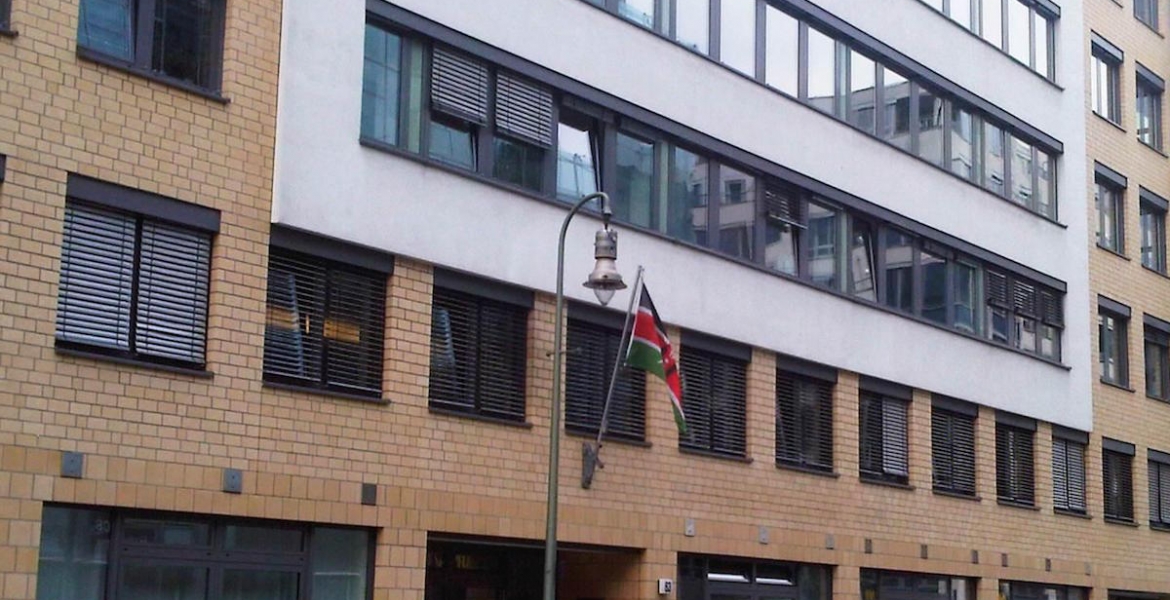 A section of Kenyans in the diaspora have raised concerns over poor services offered by Kenyan embassies abroad.
Kenya Development Associates Germany (KDAG) Secretary Mickie Ojijo claims that embassy officials have been soliciting bribes from Kenyans abroad in exchange for crucial immigration services such as renewal and replacement of passports.
Ojijo further says that Kenyans who apply for new passports are forced to wait for several months to get the travel documents unless they offer bribes.
"Despite the official timeline of six weeks, passport renewal or replacement can take years without a bribe. When the documents eventually reach the embassy retrieving them from there is another gruesome struggle," he says in a statement.
Ojijo says this has not only cost many Kenyans abroad jobs but also caused them trouble with immigration authorities.
"They have structured a systematic deliberate delay which is applied with great finesse that can drag on for over three years. This has ruined careers of many, left others jobless or Stateless. Tribulations begin when a passport is due for renewal, replacement or applying for voluntary renunciation letter," he notes.
He also questions why there are only three centers in Europe where Kenyans can apply for e-passports ahead of 2020 deadline.
"For the argument sake, the nearest embassy for Kenyans living in Greece is in Berlin 2,344kms away. The two-day journey requires a total of six transit visas for Macedonia, Kosovo, Serbia, Bosnia-Herzegovina, Croatia, and Slovenia," Ojijo laments.