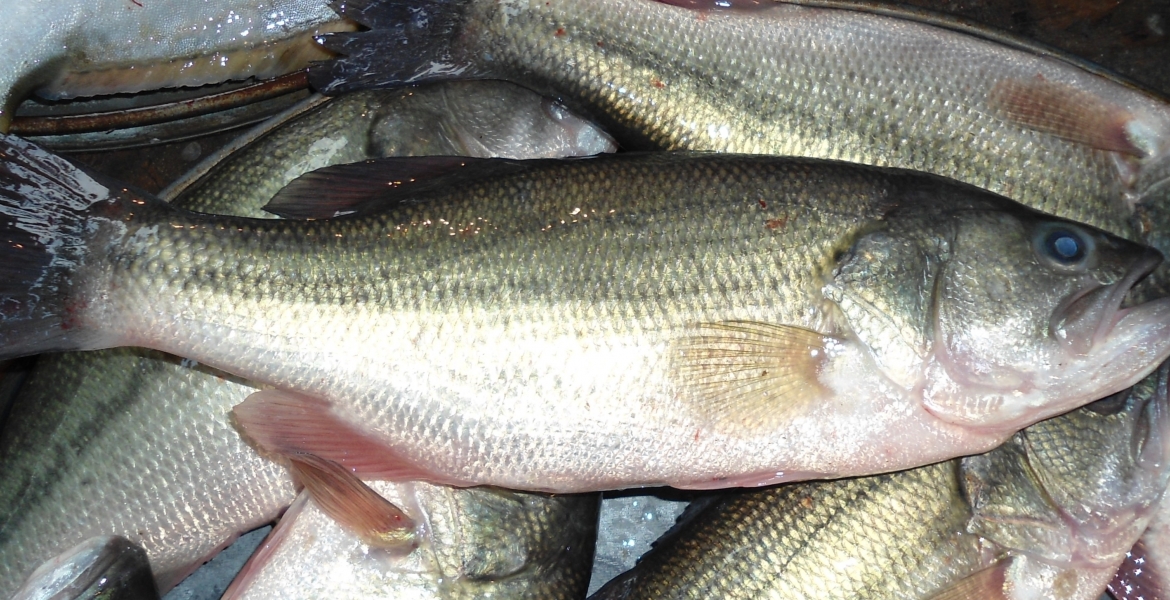 Chinese fish being sold in the Kenyan market have been found to contain toxic compounds that are harmful to human health.
A laboratory test commissioned by The East African Newspaper has revealed that samples of fish imported from the Asian country are contaminated with heavy metals, hence unsafe for human consumption.
The tests, which were done at the University of Nairobi shows samples of the Chinese fish contain heavy metals including mercury, lead, arsenic, and copper, the East African reports.
The publication says the fish samples were collected from Gikomba market in Nairobi and taken to a lab at the University of Nairobi, where several tests were carried out.
A lab report shows that the imported fish contains 0.005 ppm of mercury, 0.04 ppm of lead, 1.2 ppm of copper and over 0.001 ppm of arsenic. 
Local experts say that although the amount of the metals found in the Chinese fish are within World Health Organization's permissible levels; their presence is a serious cause for concern since fish are supposed to have none of these metals under normal circumstances.
 "The results showed the fish had permissible limits, but it is still a concern. Long-term exposure through frequent consumption of these metals can be harmful to the human body," says James Mbaria, the head of Public Health, Pharmacology and Toxicology department at the University of Nairobi.