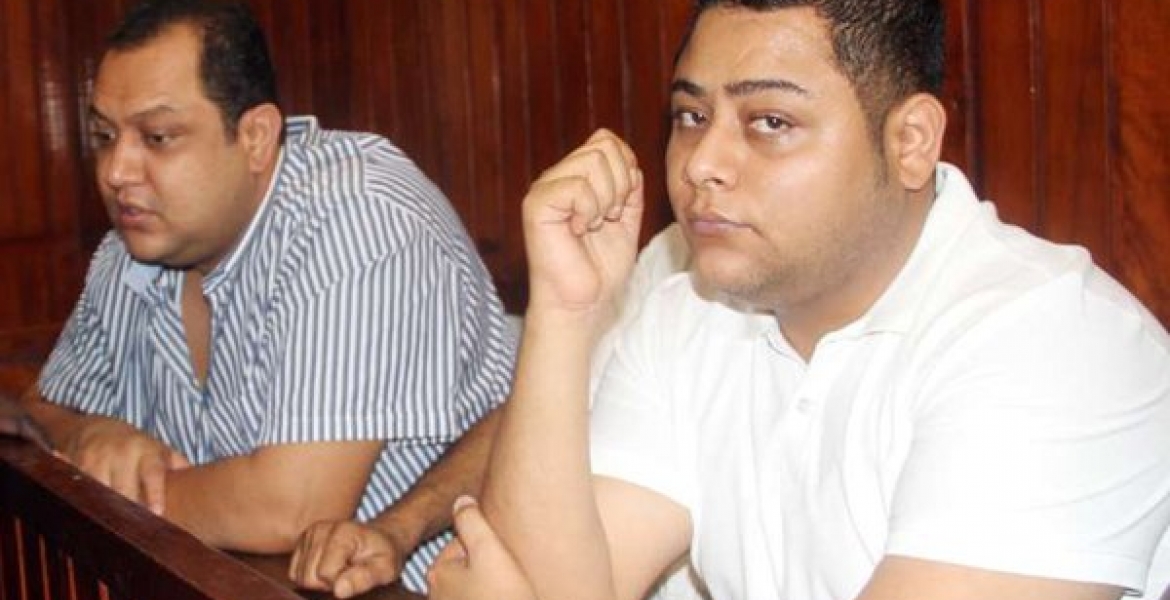 Kenyan drug suspects, the Akasha brothers' trial is set to go on in the United States following the latest ruling by a judge.
Lawyers representing the two had filed an application seeking to have their cases terminated on grounds that the US court lacked jurisdiction to try them.
The attorneys argued that the two Kenyan citizens were "forcibly kidnapped", deported and incarcerated in New York in violation of a US-Kenya extradition agreement.
The two, Baktash and Ibrahim Akasha had sought to compel the US government to hand over documents related to their "extradition and/or expulsion from Kenya."
On Monday, Judge Victor Marrero dismissed their application, noting that the brothers failed to convince the court that the documents would be relevant to a "non-frivolous defence."
This means trial for the Akashas together with their Pakistani co-accused Gulam Hussein, will begin in October and could have them sentenced to life imprisonment in the US if found guilty.
In a sworn affidavit, Ibrahim Akasha, 42, said that he was arrested in Mombasa on January 28th, 2017 by several armed men, who identified themselves as Kenyan police.
Ibrahim said he was later locked in a "small, dark, very hot, windowless room" where he went for two days without food or water. He was physically assaulted during the time, the statement added.
Ibrahim and Baktash Akasha were handed to the US Drug Enforcement Agency officers on January 30th, 2017, who flew them to New York to face drug trafficking charges. They are accused of conspiracy to smuggle 98 kilogrammes of heroin into the US.
"The Akasha Brothers' allegations that they were removed from Kenya before they were formally extradited do not run afoul of any provisions of the [Extradition] Treaty," Judge Marrero wrote in his July 2nd ruling.
"The treaty does not stipulate that extradition is the only means by which a Kenyan national may be transferred to the US for criminal prosecution," he noted.
The judge added: "There is no indication that the government of Kenya has raised any objection to the prosecution of the Akasha brothers in this court."
Their lawyer Christopher Cassar said he is "very disappointed" by Judge Marrero's ruling, which indicates that "the US government can invade another country like Kenya and kidnap a Kenyan citizen while the Kenyan judicial system is in the process of determining extradition."