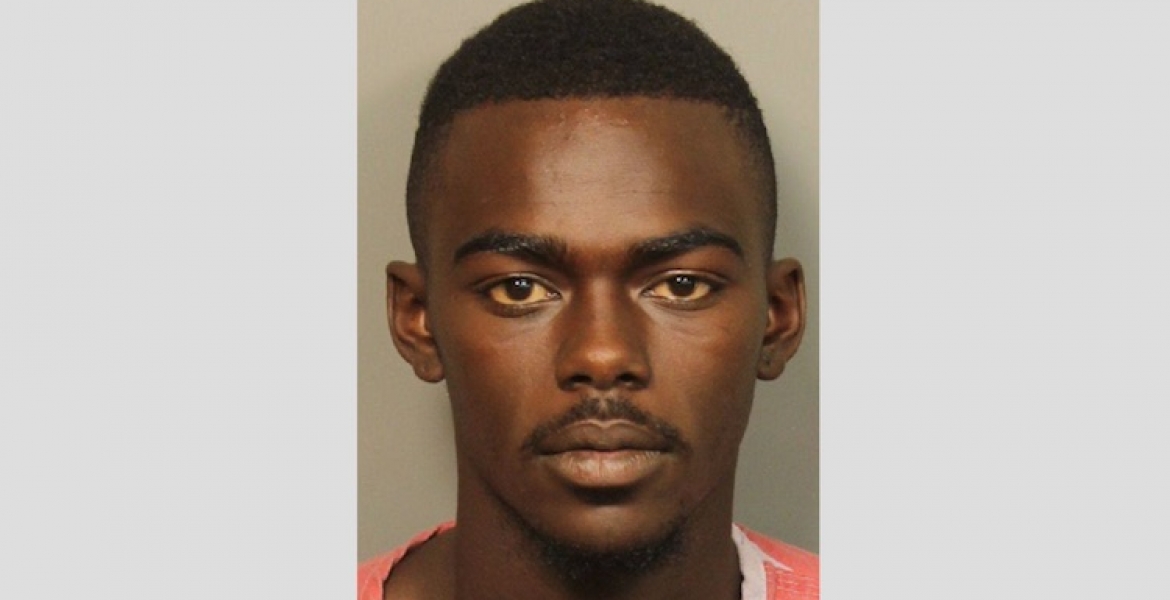 Police have arrested a suspect in connection with the murder of a Kenyan man at a gas station in Birmingham, Alabama.
Birmingham police say they arrested 18-year-old Chandler Bryant of Birmingham, Al in the Saturday, June 3rd shooting of 29-year-old Mike Mulwa, 29.
Mike was a native of Kenya and was running the gas station located at 9800 Parkway East. He died at UAB Hospital hours after undergoing surgery related to the shooting. Police say robbery was the motive for the shooting.
Bryant has been charged with capital murder and is being held without bail.
RELATED: Death Announcement for Mike Mulwa Ngangi of Acworth, Georgia