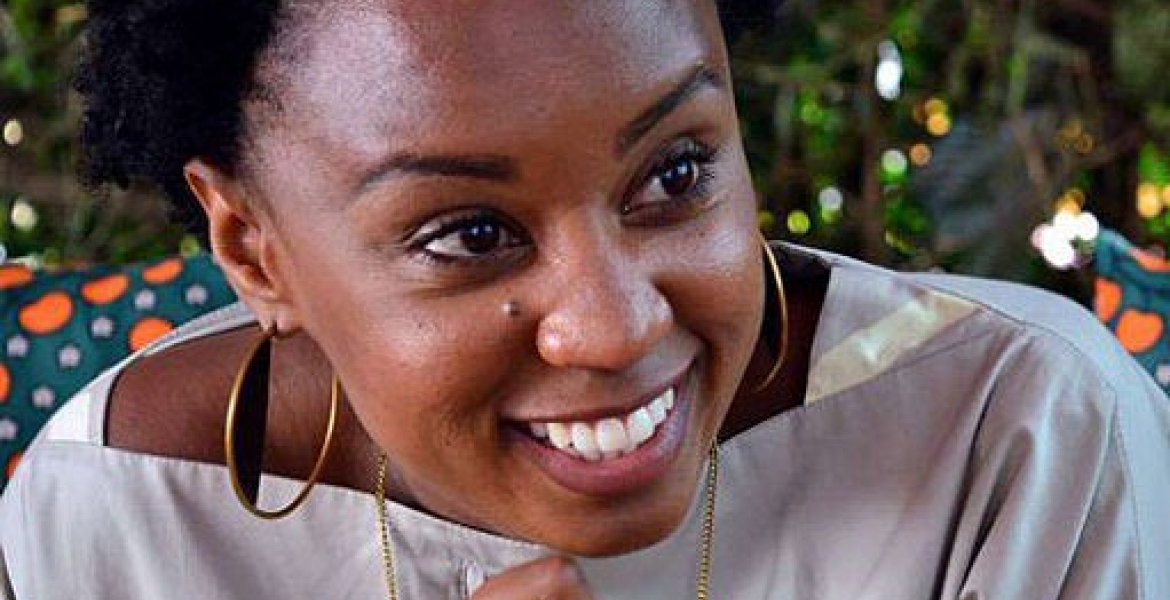 Kenyan filmmaker Wanuri Kahiu, renowned for the controversial lesbian film "Rafiki", which was banned in Kenya, has joined Oscars Academy.
Wanuri was named in the record-breaking list of 928 new members of the Academy well known for its prestigious annual Academy Awards, "The Oscars".
The Kenyan director, who received a standing ovation at the 71st annual Cannes Film Festival in France last month, joins other Hollywood film personalities such as Daniel Kaluuya, Tiffany Haddish, Amy Schumer, Emilia Clarke, Andre Holland, and Trevante Rhodes.
The filmmaker took to Twitter to share the great news. "I am now a new member of @TheAcademy Yaaaaaas so proud! So happy!" She tweeted.
Wanuri's star has continued to shine even after Kenya Film Classification Board (KFCB) in April banned "Rafiki" from showing in the country. KFCB Chief Executive Ezekiel Mutua said the film sought to "normalise homosexuality in Kenya." 
"We must think about the future of this country, the power of film to change opinion and perceptions about who we are, our cultures, and how the future of this country will look like if you are allowed to promote cultures that are not in keeping with our dominant values," Mutua said in a statement at the time.