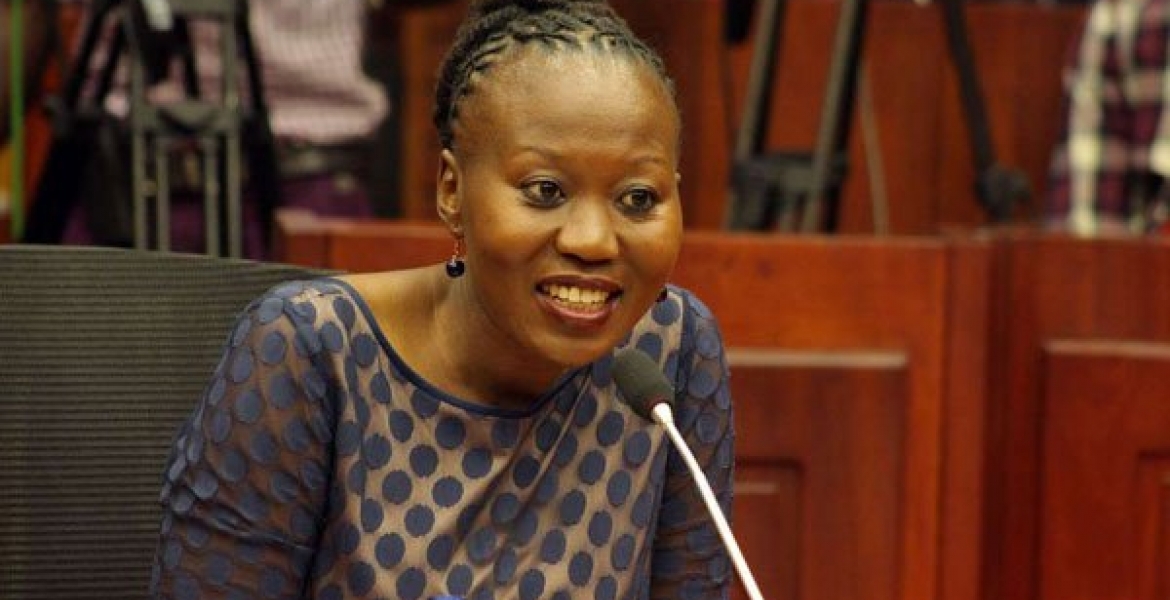 Former Independent Electoral and Boundaries Commission (IEBC) Commissioner Dr. Roselyn Akombe has re-emerged after months of silence.
Akombe, who controversially resigned from the IEBC and secretly fled the country to the United States days before the October 26, 2017 fresh presidential elections, has maintained a low profile since she resumed her earlier job at the United Nations headquarters in New York.
In a statement after her exit from the poll agency, Akombe cited intimidation and threats on her life as the reasons for her abrupt resignation.
Taking to the social media on Sunday, Akombe reacted to a recent disturbing incident where a police officer was caught on tape brutalizing a civilian along Likoni road in Nairobi.
In a tweet, Akombe said that reforms in the police service must be undertaken to ensure that Kenyans trust the officers in securing them.
"The goal of police reform in Kenya is to transform the Kenya Police and administration police into efficient effective and professional and accountable security agencies that Kenyans can trust for their safety and security," she said via a tweet.
Following the incident, Inspector General of Police Joseph Boinnet said the cop had been identified and action would be taken against him.
"Officer captured on video assaulting an individual has been identified and is being processed for disciplinary action."
"We call upon the individual assaulted to present himself to Nairobi Area Police Commander for statement recording to facilitate the officer's trial in court," read the statement posted on Kenya Police Service twitter handle on Friday