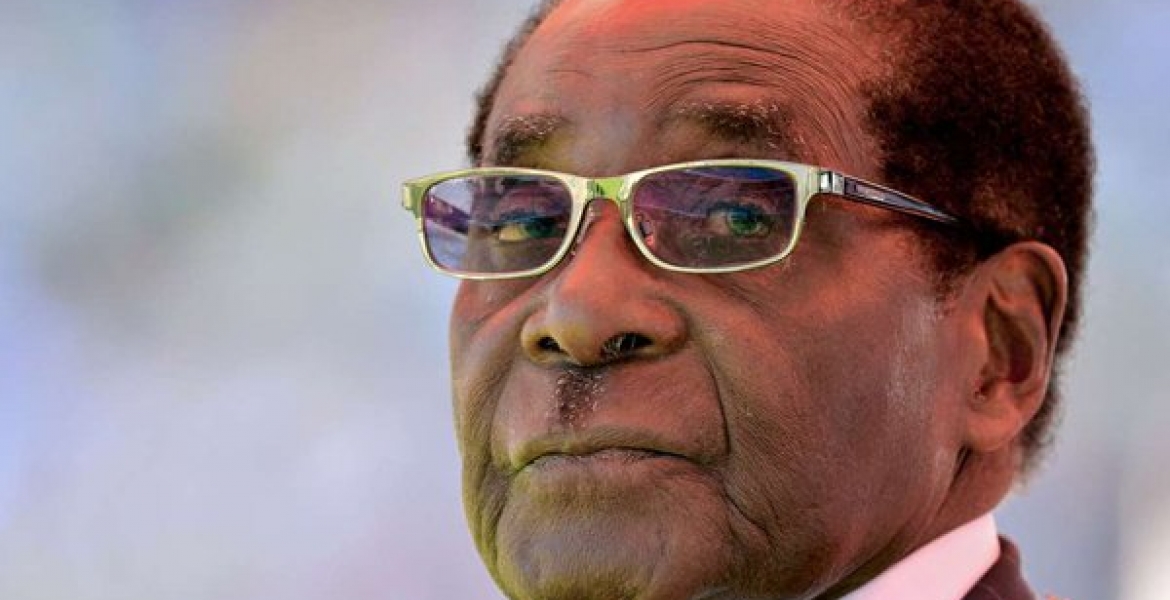 Opposition chief Raila Odinga has reacted to the removal of long-serving Zimbabwe President Robert Mugabe from power.
In a statement on Wednesday ,Raila praised the bloodless ouster of Robert Mugabe from helm of power and called on Zimbabwe to take the path of credible elections.
"You have succeeded in peacefully overthrowing tyranny and dictatorship and created for yourselves the promise of a prosperous future that only democracy can provide," Raila said.
The National Super Alliance (NASA) leader termed the removal of Mugabe as historic and a hope to African countries yearning for democracy.
"I encourage to move swiftly towards consolidating your gains towards democracy, which alone will prevent the return of the old order," he retorted.
He added: "I believe I was the only African leader to have condemned Mr Mugabe's power grab through a rigged election and offered support for your democratic future."
The 93-year-old Mugabe exited as Zimbabwe's president on Tuesday, a week after the country's military and his former political allies moved to end his 37 years rule. Zimbabwe's former vice president, Emmerson Mnangagwa, who was shown the door a few weeks ago by Mugabe is scheduled to be sworn-in as the country's new president.