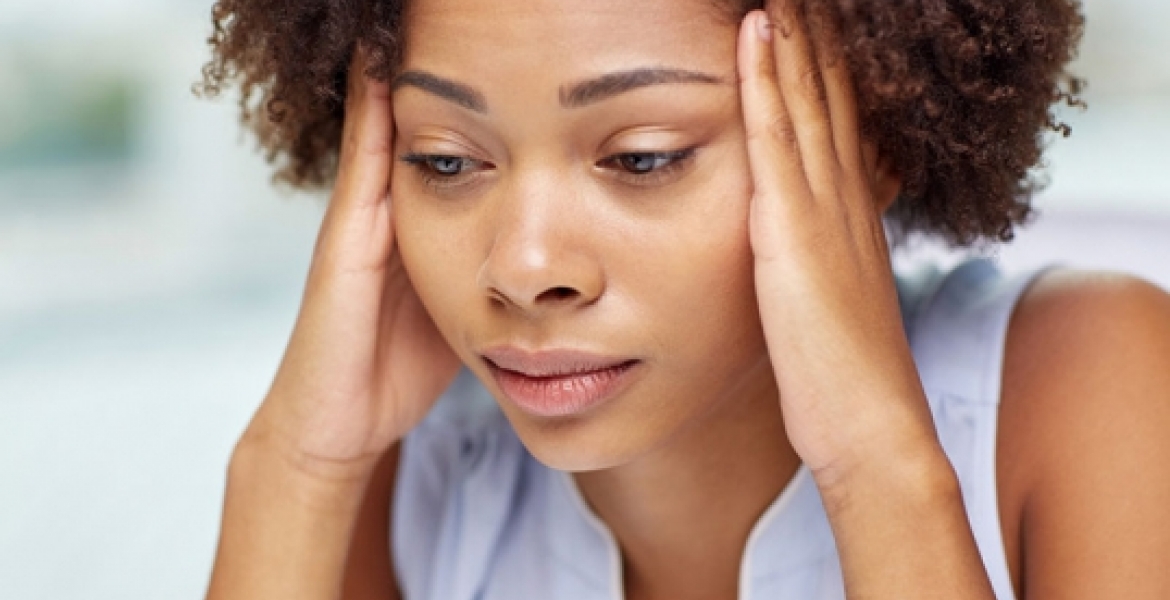 A social media engagement between a Kenyan and her relative living in the US has elicited a huge debate, exposing the agony Kenyans in the diaspora go through im the hands of their relatives back home.
In a post on Facebook, a Kenyan slams a relative based in the US, accusing him of being 'stingy' despite him being in the "land of opportunities (US).
Many social media users who waged in the debate attempted to find what could have prompted the confrontation between the two relatives, with many suggesting that the US-based relative might either have been conned or his family back home failed to understand the difficulties faced by their relative in foreign land.
The Standard decided to reach out to a number of Kenyans in the diaspora to get first hand information on their encounters with relatives back home.
During the inauguration of US President Donald Trump early this year, he announced intentions to deport immigrants. As usual, Kenyans took to the social media to generate memes on Trump's announcement. Photoshopped images of black Americans readying themselves for deportation among other memes went viral.
"Hawa watu wa diaspora wakija lazima tuwafanyie counselling. Most of them have been washed properly by relas back here!" one Kenyan lamented. (These diaspora people will need to be counselled because many have been taken for rides by relatives back here).
These picture was clearly painted by some of the confessions by Kenyans living abroad. Many who jet back home are shocked to learn that the dollars they send back home are misused. They learn their relatives have been 'conning' them.
Paul Oloo, a Kenyan based in Germany, said that although he has not been a victim, he knows a couple of friends who have been treated to a nasty situation of being conned by their very family members.
"Most Kenyans living abroad no longer trust their relatives back home, of course, many being cases of once bitten, twice shy," Paul says, adding that it is no wonder that many diasporas are now turning to invest in deals that seem to give them "direct services".
He continues: "Take the case of Simple Homes investment that turned out as scam. Many diasporas had invested in it because they assumed it was a safer haven than using their untrustworthy relatives to invest in real estate back home, but they unfortunately they got swindled too,"
Arnold Mureithi, a Kenyan working and living in the USA says that life in America is not a walk in the park aa he had initially imagined. Finding a good job, advancing his education and unfavorable weather as some of the challenges he had tussle with.
"It was tough for me, but eventually I managed to make enough bucks for myself and within a short period of time, I started remitting some money to a relative back in Kenya for my "development" plans.
"I sent enough money for the purchase of a piece of land in Juja and within no time, construction work for rental apartments started, or so I thought," narrates Mureithi.
He was happy to receive regular updates and images of his investment on mobile app WhatsApp, all was going well for him, so he thought.
"I never imagined the relative could be taking me for a ride. I gave him my all and financed the construction for six months when I started raising some questions and he could not answer them. Shock on me when I landed back in Kenya and there was nothing on the ground, not even the piece of land!"
It turned out the WhatsApp photos of a construction site he was getting was from someone else's plot.
Charles Owino, a Kenyan in London in the UK has a similar script to tell. Having made it from a humble background, he took upon himself to cater for his siblings and a number of them in his community, but he discovered a shocker.
"Most of the children I am sponsoring are doing well in school, particularly this uncle's boy in a national school, but some relatives have taken my generosity for weakness," Owino says.
"I discovered I was paying fees for a long married girl and none of my relatives who knew it cared to inform me. I felt bad and resentful about helping relatives again but for the few genuine cases, I have decided not to stop my help. However, I am wiser now, demand accountability and always do background check and serious follow-up."
Charles, another diasporan cries on how relatives back home think that money is easily earned in abroad.
"This is the reason some misinformed relatives will not hesitate to want to use your hard-earned money to finance their reckless lifestyles," he quips, adding that for some, they have to do more than three jobs to make enough cash.
Rebecca Kathini*, a Kenyan based in Switzerland said her two relatives arranged to fleece her hard earned money.
"My two siblings, a brother and a sister, faked my niece's strange sickness and used it to win sympathy financing from me. I was even sent fake evidence of doctor's reports and scheduled visits to India for specialized treatment, prompting me to send more money! I am an orphan and was constantly and only in touch with my siblings so I had no one to get the real picture from."
For her, she was lucky as one friend of Rebecca's sister disclosed to her the dirty plan on Facebook.
"She told me how her best friend, my sister, and my brother were fooling me to finance their lavish lifestyle in the city.
Initially, I didn't not believe her until she sent me real photographs of my otherwise healthy two year old niece unlike the fake ones of a sickly baby I always got from my sister and brother. I was shocked and after confronting them, none of them even seemed remorseful," Kathini narrates, adding that the incident made her so bitter that she no longer yearns to travel back home.