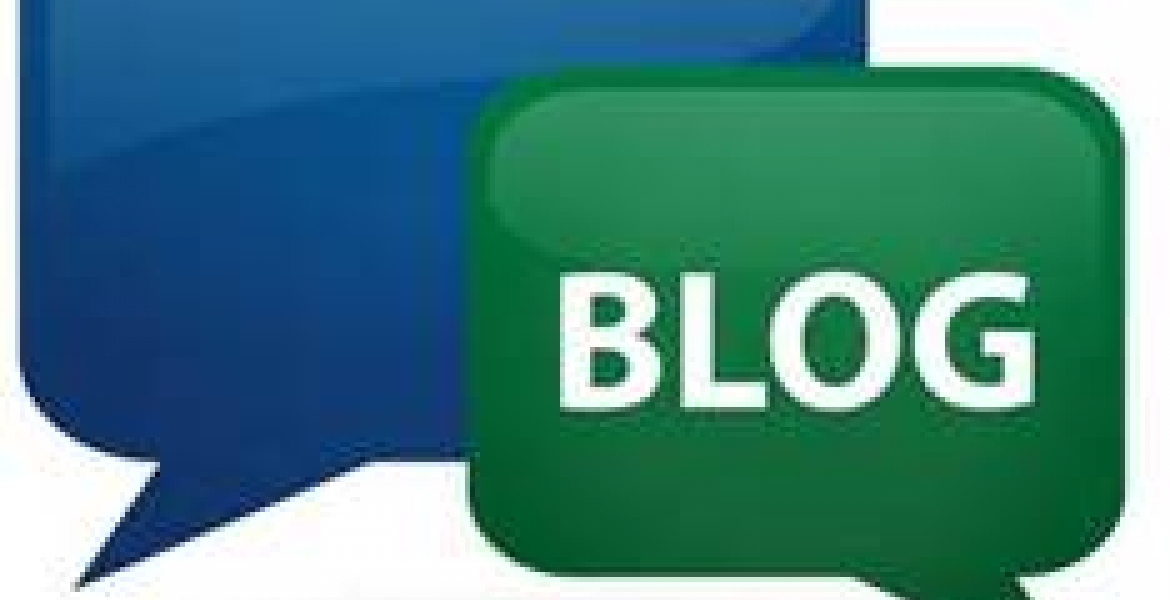 Jambo Kenya, I am sending this from Toronto, Canada and just wanted to say that we have all been following the turn of events on Miguna Miguna.
I was born, raised and went to school in Kenya and just moved here about 15 years ago...When I got my Canadian passport more than 12 years ago, I automatically knew that when I am going back home, I will use my Canadian passport as a travel document and have traveled home using my Canadian passport with no issues whatsoever.  It is no brainer that if I am traveling internationally I will need a valid travel document and at the point of arrival.
Miguna is a lawyer and an immigration lawyer and shoud know better! Kenyan National ID is not a travel document. Miguna knows an ID here in Canada is a Drivers License and he cannot use it to travel by air to the USA unless he drives across the boarder....I feel like I am wasting time saying all this to Orengo, Havi, Soweto and Miguna....
Miguna is a drama queen and only seeking popularity and sympathy. Let him travel to Canada using his Canadian ID at Toronto Airport and we will all see if he will be let in or not. He knows IATA will fine Kenya millions of dollars if they allow him in without a valid travel document. Even if he goes through Uganda or Tanzania, at the airport he will still need to show immigration his passport.... then he can proceed to Kenya with his ID from Kampala.
I am not into politics and I don't hate Miguna but I hate it when he behaves like a little kid!
By Jeri, a Kenyan in Toronto.