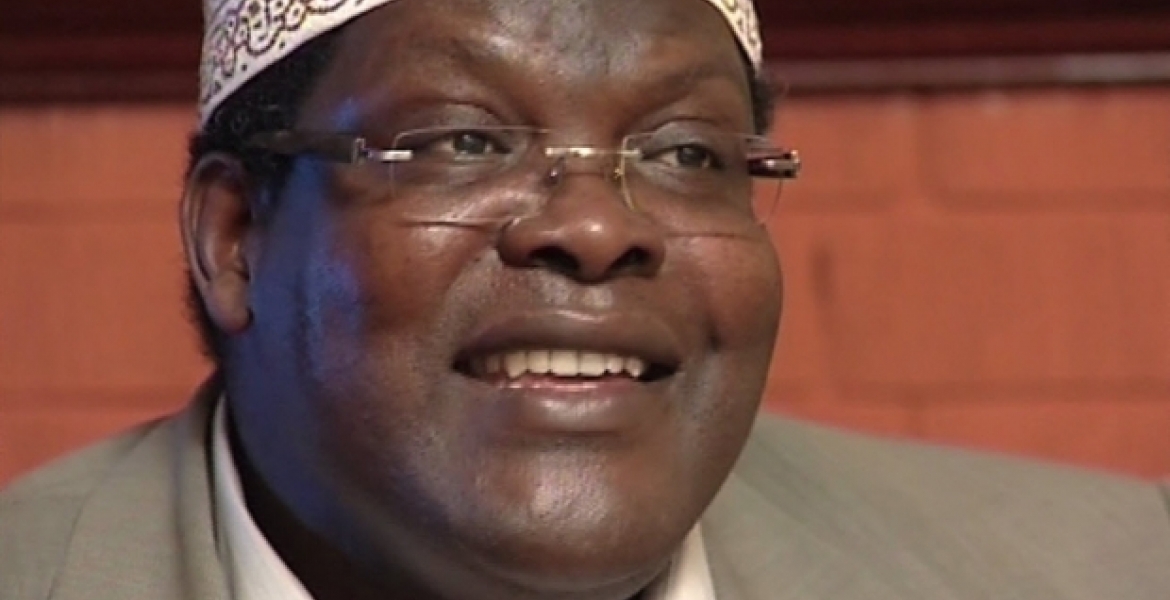 The government has finally surrendered the passport of deported National Resistance Movement (NRM) self-declared general Miguna Miguna to High Court as ordered by Justice Luka Kimaru.
In a letter filed in court, Immigration Director Gordon Kihalangwa said the lawyer's travel document, which was issued on March 2009 was confiscated on February 6th, 2018 and perforated as soon as Miguna was banished to Canada.
Kihalangwa further noted that perforation of the passport is a standard procedure done by Immigration authorities once a holder is deported.
"In compliance with the orders issued on February 15, we attach hereto the perforated passport of the applicant," reads the letter.
The Immigration department, however, stated that the compliance is without prejudice to contest the legal validity of the orders issued by Justice Kimaru.
"The compliance, however, is without prejudice to our client's rights to challenge the legal validity of the orders issued by the court," said the letter written by Ngatia & Advocates appearing for Kihalangwa.
Justice Luka Kimaru had on last week directed Immigration department to surrender Miguna's travel document in court within seven days.The judge also declared his deportation as illegal, null and void.