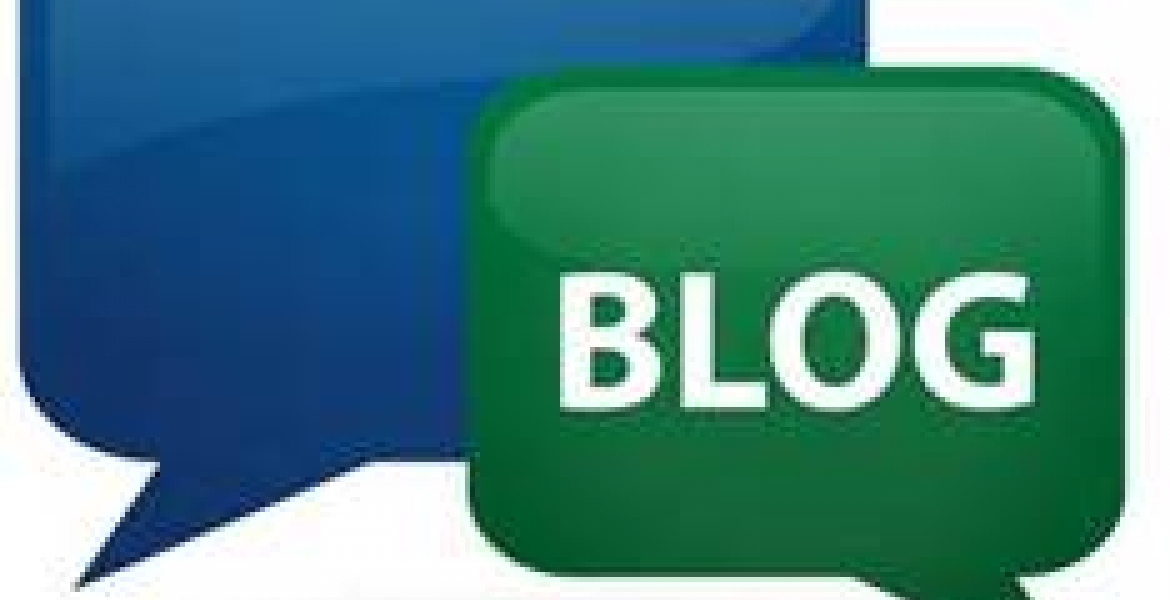 If you are a news junkie like me, you must have seen the 2016 clip where Michael Flynn led "lock her up" chants aimed at Hillary Clinton. We've all heard the clichéd lines and stories about karma. But this story got me thinking hard.
My grandmother J.W. Mahugu was one of the greatest storytellers I have ever known. Part of her magic was in the way she weaved-in life lessons in her narratives. I can't help to recall one her stories about karma. Those of you who grew up around Lake Chinga will probably recognize the below African folk tale. Let's start with a mandatory Swahili chant just be safe.
"Paukwa, Pakawa. Sahani, ya mchele. Giza, ya mwizi. Na Kiboko je? - Cha mtoto mkorofi!" Don't ask me what this means.
Once upon a time, long, long ago, in a small village, there lived a rooster and goat. The rooster hated the goat with every fiber of his being for no good reason. One day he overheard the farmer saying that dozens of distant relatives were coming to the village to visit. And that the goat will have to be slaughtered. The rooster could not hold his joy.
"Cock-a-doodle-do! Cock-a-doodle-do!"
Roosters are expected to begin crowing as dawn approaches. The day before the visit this rooster started crowing at the middle of the night due to excitement. He did not stop until morning.
"Cock-a-doodle-do! Cock-a-doodle-do!" The rooster would say "When will morning come, we slaughter this stupid goat". Just to rub it in.
As you can imagine the goat felt very sad and hopeless. He could not sleep either due to the constant crowing. When the morning finally arrived, only three relatives showed up. The farmer decided the rooster was enough. The goat was spared.
"Lock her up" "Lock her up" may turn into something else. As my grandmother would say, wishing something bad on someone else is bad karma for yourself. What goes around comes around.
By Mahugu Nuthu | nuthology@gmail.com | Mahugu Nuthu is the author of the book Nuthology