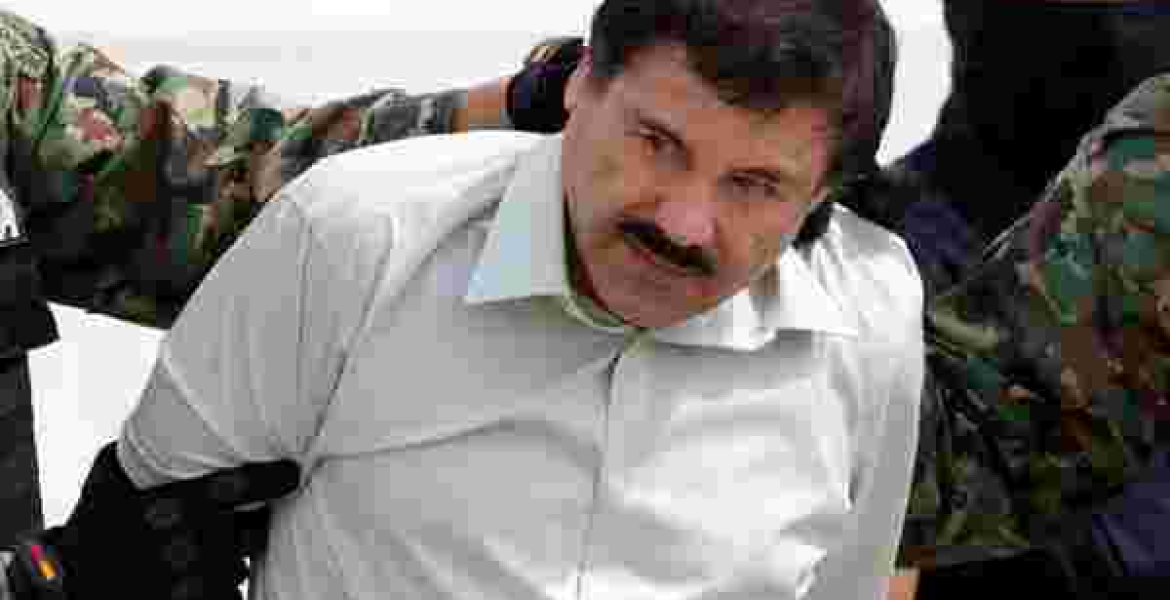 Mexican drug lord Joaquín Guzmán, popularly known as "El Chapo", has been sentenced to life in prison plus 30 years. 
El Chapo was handed the sentence by a United States federal court after he was found guilty of 10 charges among them drug trafficking and money laundering in February this year. 
The 62-year-old was extradited to the US in 2017 to face drug-related charges after he was recaptured, having escaped from a Mexican jail through a tunnel in 2016.
El Chapo was the leader of Sinaloa cartel, which was the biggest supplier of drugs to the US according to authorities.
He was able to smuggle more drugs than his rivals in the 1980s by digging tunnels under the US-Mexico border. During the trial, witnesses recounted how he tortured his cartel's enemies.
Speaking through an interpreter before his sentencing on Wednesday, Guzmán said his incarceration in the US had amounted to "psychological, emotional, mental torture 24 hours a day."