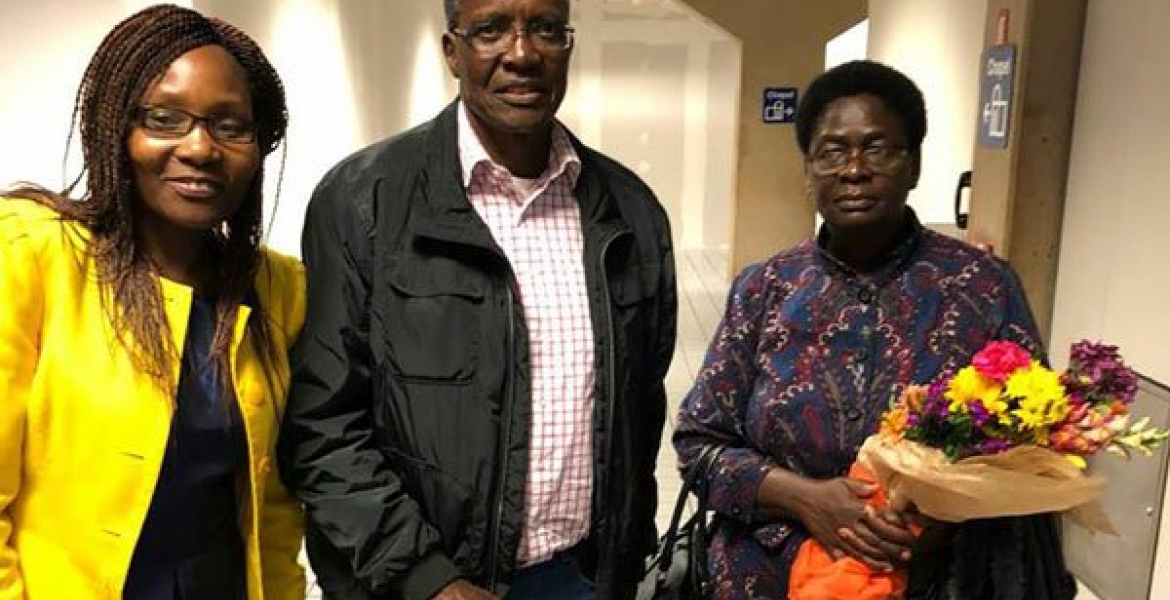 The annual Kenya Diaspora Conference will officially be opened on Friday in Dallas, Texas in the United States.
This year's event will formally be opened by Kenyan Chief Justice David Kenani Maraga, who arrived in the US on Tuesday ahead of the opening ceremony.
The CJ landed at Dallas/Fort Worth International Airport and was received by the event organisers, including Kenya Diaspora Conference's President David Ogega. Maraga will deliver a keynote address after opening the conference.
"This is historic because we've not had a senior government official the calibre of Justice Maraga find time and travel all the way from Kenya to engage with us. The Kenyan diaspora is, therefore, very happy at the opportunity to engage directly with the Chief Justice on a wide range of issues that they care about," said David Ogega.
The event will be held at The University of Texas at Dallas, 800 West Campbell Rd, Richardson, Texas. The Association of Kenyan Diaspora Organizations and Kenyan Women in the US are the joint organizers of the 2018 conference.
The meet, which is staged annually, brings together business and religious leaders, educators, scholars, and government officials.