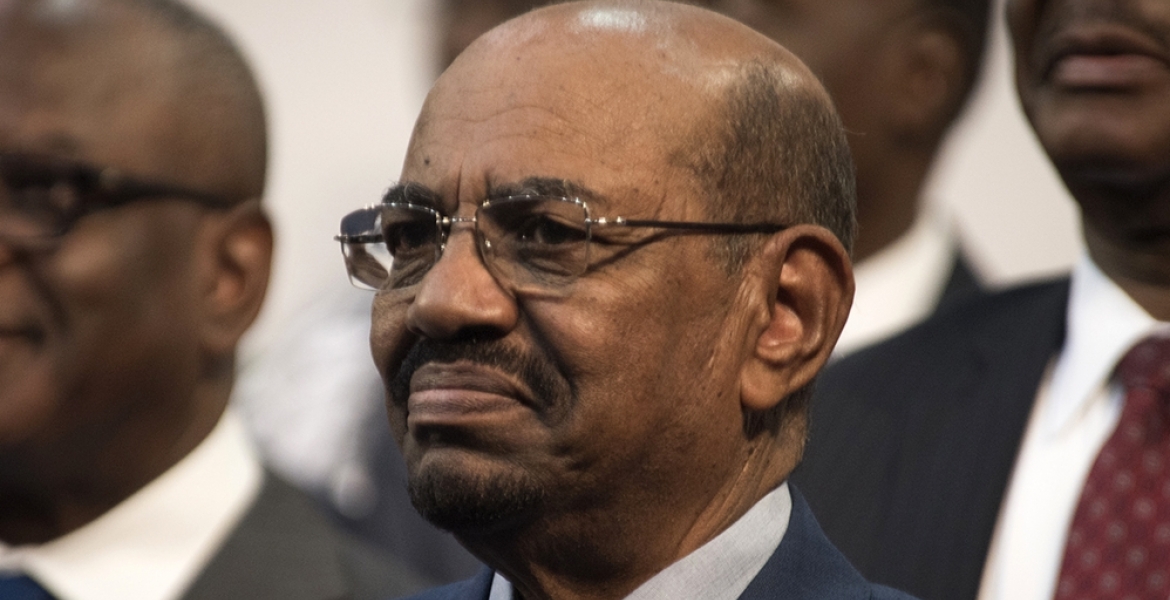 Following mass protests in Sudan capital Khartoum, President Omar al-Bashir has reportedly stepped down.
Sources within government and a provincial minister have on Thursday revealed that consultations are underway to set up a transitional council to govern the country.
Speaking to Dubai-based al-Hadath TV, the minister of production and economic resources in North Darfur Adel Mahjoub Hussein says that "there are consultations to form a military council to take over power after President Bashir stepped down."
Sudanese government officials have told Reuters that Bashir was still at the presidential residence under "heavy guard".
On Thursday morning, the country's army deployed soldiers around the defense ministry, while others were deployed on key roads in Khartoum.
The Sudan military had earlier indicated it would make an important announcement after it took over the presidential palace and the State TV building.
Tens of thousands of protesters have been heard chanting "It has fallen; we won" outside the defense ministry in central Khartoum.
Bashir, a former paratrooper, seized power in a bloodless coup in 1989 and has clung on to power for 30 years despite internal and external pressure to quit.
The anti-Bashir protests slowly broke out in December after the government's attempt to raise the price of bread, and an economic crisis that has led to fuel and cash shortages.