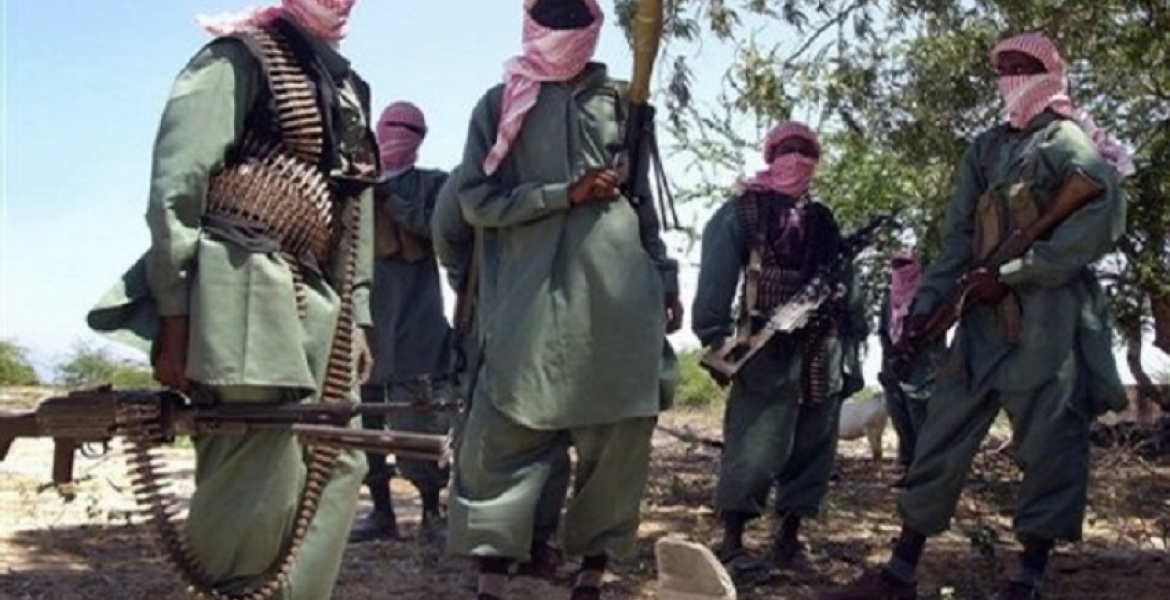 The United States military forces have killed 13 more Al-Shabaab militants in the latest airstrike in Somalia.
US Africa Command says the airstrike targeted an Al-Shabaab camp in Gandarshe, Lower Shebelle Region.
The Command says the fighters have been using the base located 30 miles Southwest of Mogadishu as a staging area for attacks including the vehicle-borne Improvised Explosive Devices in the country's capital.
"Somali security forces continue to keep the pressure on Al Shabaab creating conditions for further political and economic development," says Marine Corps Maj. Gen. Gregg Olson, US Africa Command Director of Operations.
"Somalia continues to demonstrate its commitment toward enhancing regional stability and security while degrading a transnational threat."
Olson also says "no civilians were injured or killed in this airstrike."
Last year, over 300 militants were killed in 48 airstrikes launched by US forces.
Similar airstrikes killed 52 and 24 fighters on January 20th and 30th respectively. 
Al-Shabaab has been a major security threat in the East African region with Kenya being one of its main targets in recent years
The Islamic terrorist group claimed responsibility for the January 15th attack at DusitD2 complex in Nairobi's Westlands area.
The organization cited US President Donald Trump's decision to recognize Jerusalem as Israel capital at the reason for the attack that claimed the lives of 21 people including one American national.