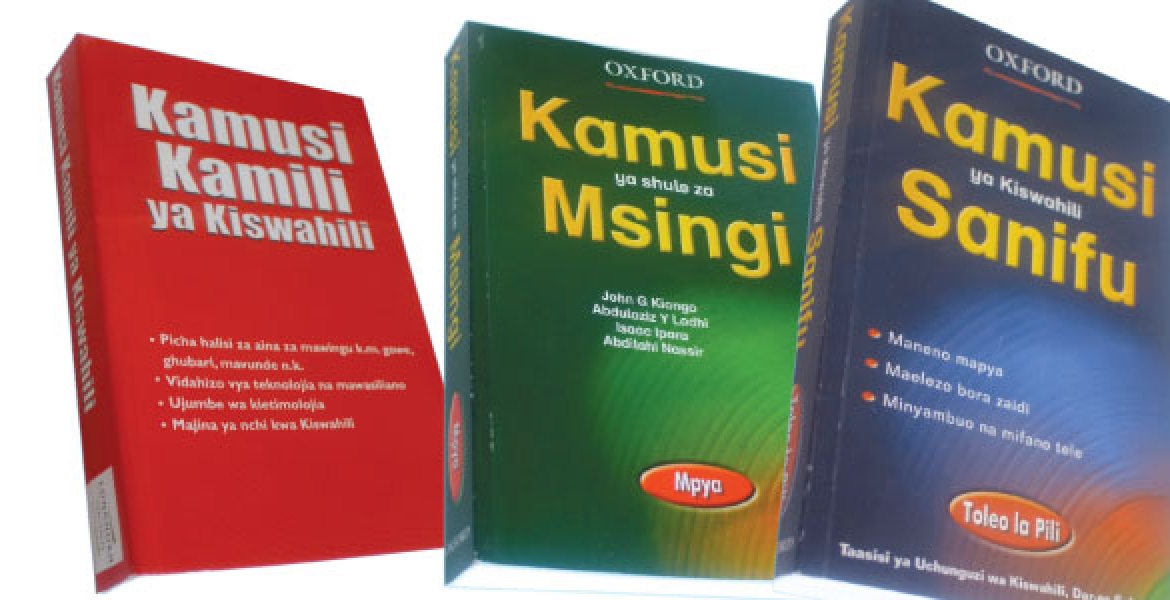 South African schools are set to begin teaching Kiswahili following the country's government approval.
South Africa's Basic Education minister Angie Motshekga on Monday announced that Kiswahili has been approved as the second language to be offered to students in public, private and independent schools.
"This was approved by the Council of Education Ministers (CEM). There are currently 15 nonofficial languages listed in the national curriculum statement as optional subjects," said Motshekga. 
"These include French, German and Mandarin. There is unfortunately no African language in the list of languages. Kiswahili is a bantu language with lexical and linguistic similarities with many African languages spoken in the continent."
Motshekga noted that Kiswahili is Africa's third most spoken language after English and Arabic.
"Kiswahili has the power to expand to countries that never spoke it and has the power to bring Africans together. It is also one of the officials languages of the African Union. We are confident that the teaching of Kiswahili in South African schools will help to promote social cohesion with our fellow Africans."
The implementation of languages is set to start in 2020.
 Kiswahili is mostly spoken in East African countries including Kenya, Uganda and Tanzania. It has also spread to DRC, Rwanda, Burundi, Somalia, Mozambique, and South Sudan.