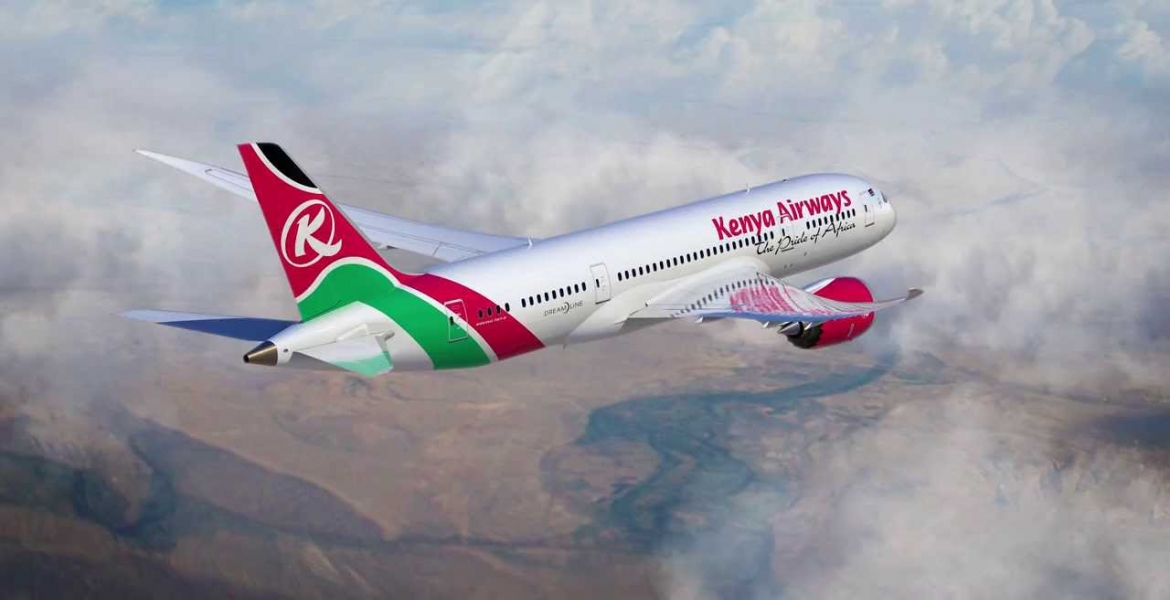 Kenya Airways has moved to woo Kenyans living in North America as it prepares to launch direct flights to the United States later this year.
The airline's senior sales manager for key markets, Jennifer Njuguna is currently leading a team to the US for an outreach mission targeting Kenyans living in the US and Canada.
Ms Njuguna has urged the diaspora to show patriotism by flying on Kenya Airways once it debuts on the Nairobi- New York route on October 28th. The official said KQ will have special inaugural rates for Kenyans flying the new direct route to Kenya.
"This flight will save you a lot of time, more than six hours, as you will leave Nairobi at 11:25pm and you will be in New York at 6:25am," she said.
Ms Njuguna spoke at the annual Minnesota Kenyans International Development (Mkida) graduation gala on Saturday.
Currently, passengers travelling to Kenya from the US are forced to either make a connection in Europe or the Gulf nations. Kenyans living in North America are optimistic ahead of KQ's inaugural nonstop flight to US as it presents them with an opportunity to visit and do business with their motherland.
"The direct Kenya Airways flight will be the fastest way from East Africa to New York," Ms Njuguna said at the gala.
The maiden flight will leave Nairobi on October 28th at 11:25pm and arrive at JFK international airport in New York the next morning at 6:25am. The flight will depart JFK each day at 12:25pm and arrive in Nairobi at 10:55am
"We are counting on you to be our ambassadors on this side of the world," Ms Njuguna told a receptive audience.
She added: "Beyond providing a faster means of getting to Kenya, the direct flights will open up Kenya even more to the US market in terms of commerce and trade".