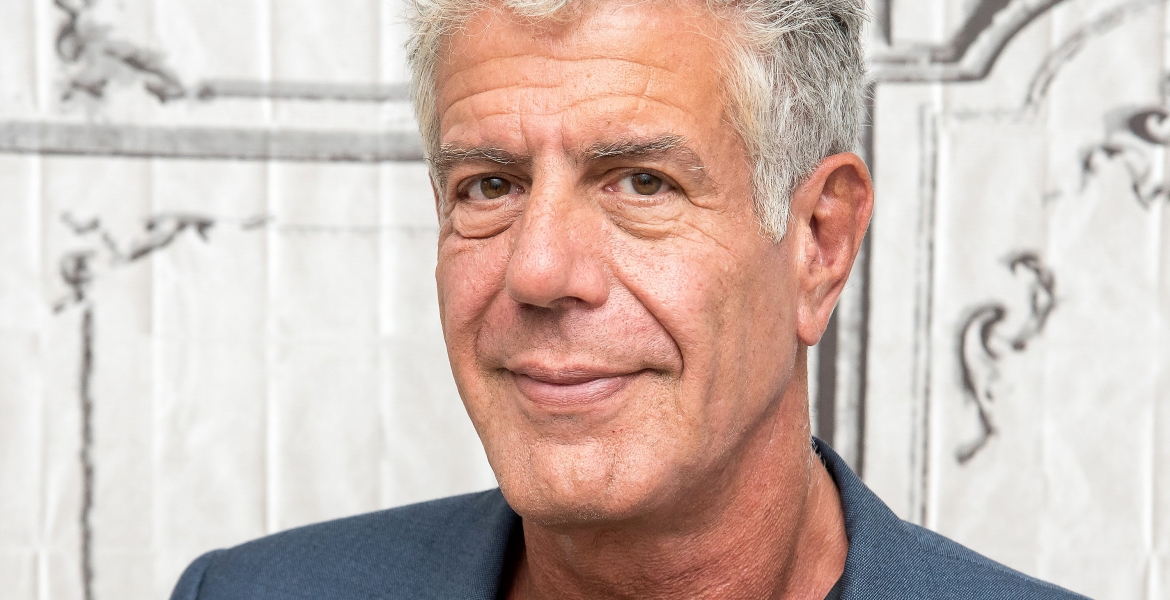 Celebrated American TV personality, Anthony Bourdain has died aged 61.
The gifted storyteller and writer, who captured CNN viewers around the world reportedly committed suicide in France, CNN said in a statement on Friday.
"It is with extraordinary sadness we can confirm the death of our friend and colleague, Anthony Bourdain," the network said in a statement Friday morning.
"His love of great adventure, new friends, fine food and drink and the remarkable stories of the world made him a unique storyteller.
"His talents never ceased to amaze us and we will miss him very much. Our thoughts and prayers are with his daughter and family at this incredibly difficult time."
Bourdain had travelled to France to work on an upcoming episode of his award-winning CNN series Parts Unknown. His friend Eric Ripert, the French chef said he found him unresponsive in his hotel room on Friday morning.
"Tony was an exceptional talent," CNN President Jeff Zucker said in an email to employees. "Tony will be greatly missed not only for his work but also for the passion with which he did it."
He used TV shows and books to help audiences change their thinking about food, travel and themselves. He was in the forefront advocating for marginalized populations and campaigned for safer working conditions for hotel staffs.