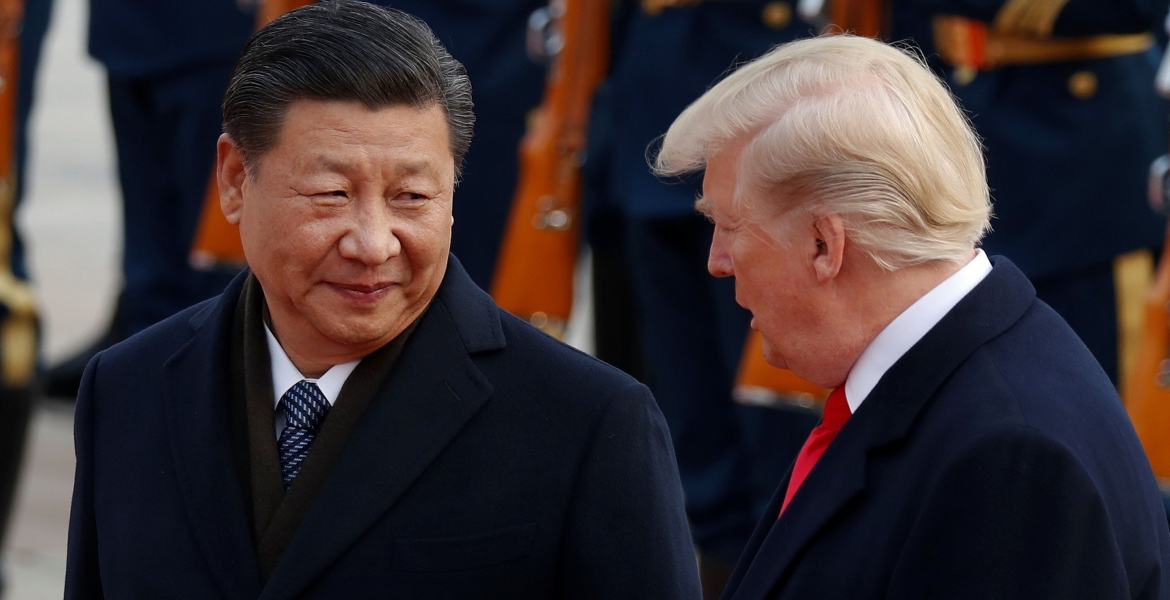 Forbes Magazine has named Chinese President Xi Jinping as 2018 world's most powerful person.
Jinping unseats his Russian counterpart Vladimir Putin, who drops to number two, having been named world most powerful individual for four consecutive years; 2014-2017.
One year into his term, United States President Donald Trump has been named world's third most powerful man. At fourth place is Angela Merkel, the chancellor of Germany, becoming world's most powerful woman. 
"The de facto leader of Europe, Merkel won a hard-fought election in 2017 and created a 'grand coalition' with political partners," Forbes reports. 
American technology entrepreneur and Amazon chief executive officer, Jeff Bezos is ranked the fifth most powerful person.
Other notable figures in the list are; Facebook CEO Mark Zuckerberg (ranked 13), United Kingdom Prime Minister Theresa May (14), Chinese Premier Li Keqiang (15) and Apple CEO Tim Cook (24). 
Others are; Mohammed Bin Salman Al Saud, the Crown Prince of Saudi Arabia at position 8, chairman of the U.S. Federal Reserve Jerome H. Powell (11) and Special Counsel for the U.S. Department of Justice, Robert Mueller (No 72). The list includes 75 people.
"There are nearly 7.5 billion humans on planet Earth, but these 75 men and women make the world turn. Forbes' annual ranking of The World's Most Powerful People identifies one person out of every 100 million whose actions mean the most," Forbes said.