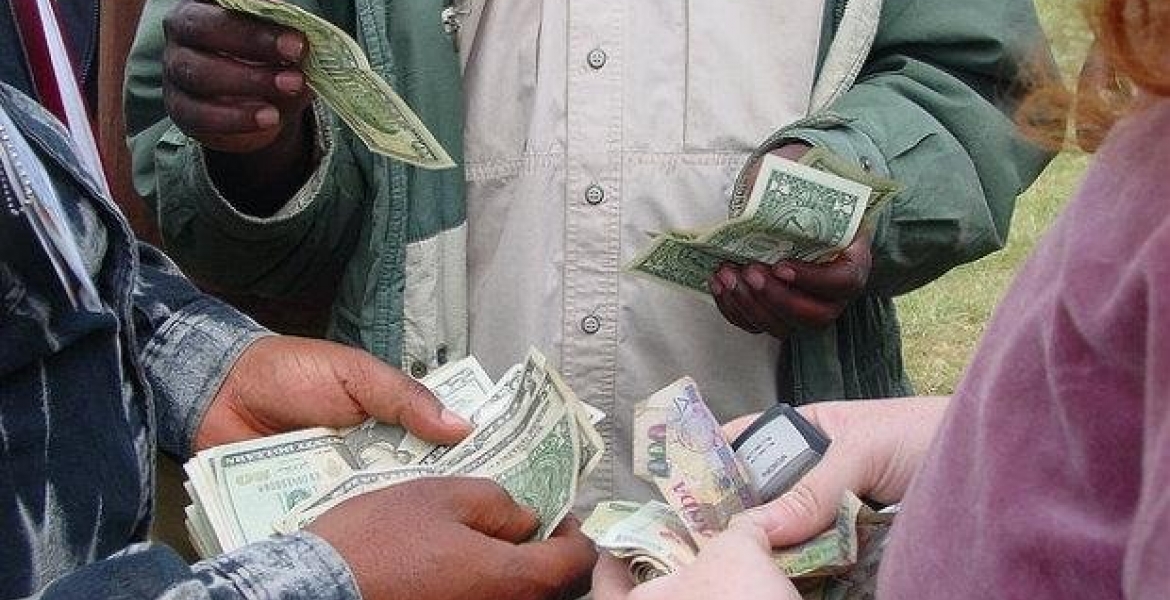 A report by global anti-graft watchdog, Transparency International (TI) shows that more than two-thirds of the world countries have high levels of corruption.
In the report that ranks countries based on the levels of corruption, New Zealand and Denmark were named as nations which are least corrupt, with a score of 89 and 84 percent, respectively.
Finland, Norway, and Switzerland jointly occupied third place, while Singapore and Sweden tied in the fourth position.
United Kingdom, Canada, Luxembourg, Netherlands came joint fifth, while Germany occupied sixth place. Australia, Hong Kong and Iceland jointly took seventh place, with United States, Austria, Belgium and Ireland taking position nine. Japan closed the list of 10 least corrupt countries.
Somalia was named the most corrupt country in the world followed by South Sudan, Syria and Afghanistan. Yemen and Sudan were jointly fifth; while, North Korea, Equatorial Guinea, Guinea Bissau and Libya tied at position six.
Iraq and Venezuela tied at position seven, with Angola, Turkmenistan jointly taking position eight. Eritrea/ Chad (joint) and DRC/Congo/Cambodia/Tajikistan (tied) took ninth and tenth positions respectively.