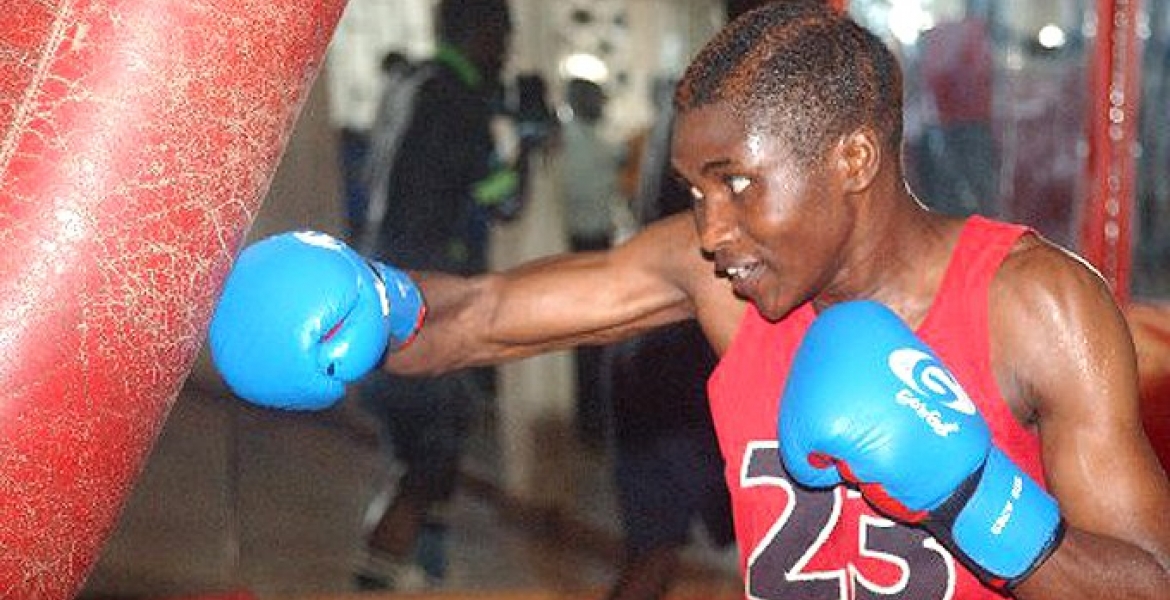 Kenya's boxer Fatuma Zarika, 31 will be defending her World Boxing Council (WBC) super-bantamweight title when she faces Jamaican Alicia Ashley in a mandatory rematch scheduled for July 15, in Texas, United States.
The Kenyan pugilist agreed for the rematch to in the USA after the match sponsor Don Elbaum and WBC agreed to compensate her for the none payment of the initial fight.
Speaking from Las Vegas, USA, Zarika disclosed that the the new deal was negotiated by her new manager Ejay Mathews of Bigger than Life Entertainment, and she is set to take home a seven figure digit cash.
Zarika defeated Jamaican Alicia Ashley via split points' decision on October 1, 2016 at the Dort Federal Event Center, Flint, Michigan, USA, and recording history as the first Kenyan to win a WBC World title.
The mandatory rematch was to take place on April 29 in Nairobi but postponed after Elbaum failed to pay Zarika her purse of Sh 350,000 for the title victory.
"It will be immature to state the figure now but I am happy with what Mathews has done to help me get paid for the initial bout and defence bout," said Zarika, adding that Mathews has been categorical with Elbaum and WBC that she will not take to the ring until the purse has been wired to her account.
Zarika relocated to Las Vegas where she has been training for last six weeks ahead of her title defense. "I am glad Mathews has been able to organize for a good gymnasium, coach and sparring partner," said Zarika.