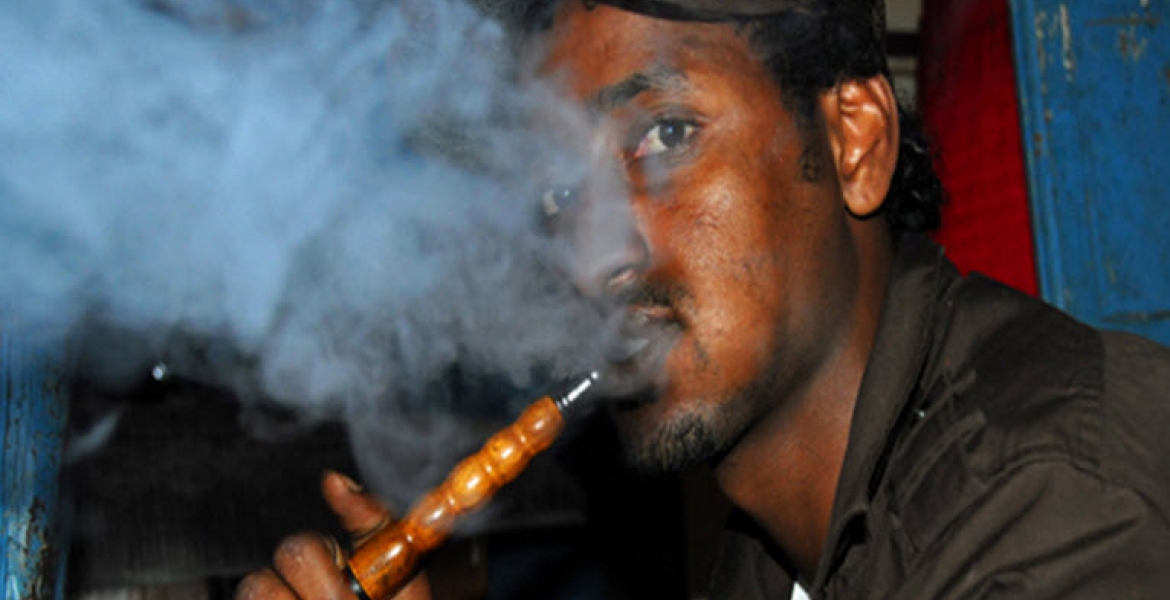 The government through Health Cabinet Secretary Cleopa Mailu has banned the importation, manufacturing, sale and use of shisha in Kenya.
In a Legal notice dated December 27th, Mailu warned that anyone found guilty of contravening the control of shisha smoking rules, will be "liable to a fine not exceeding Ksh50, 000, or to imprisonment for a term not exceeding six months, or to both and, if the offence, contravention or default is of a continuing nature, to a further fine not exceeding Sh1,000 for each day it continues."
"No person shall import, manufacture, sell, offer for sale, use, advertise, promote or distribute shisha in Kenya."
"No person shall allow, promote, facilitate or encourage or do anything to allow, promote, facilitate or encourage shisha smoking in Kenya," the legal notice reads.
Kenya becomes the latest East Africa country to ban Shisha after Tanzania and Rwanda imposed similar prohibitions on the product. Other countries which have banned the substance include Pakistan, Jordan, Singapore and Saudi Arabia.
The World Health Organisation recently said the use of Shisha poses adverse health risks, stating that a single shisha inhalation session equals smoking about 100 cigarettes.
"Cigarette smokers typically take eight to 12 cigarettes with a 40 to 75 millimeter puffs and inhale 0.5 to 0.6 litres of smoke. [This is] unlike shisha-smoking sessions which typically last 20 to 80 minutes, during which the smoker may take 50 to 200 puffs which range from about 0.15 to 1 litre each."