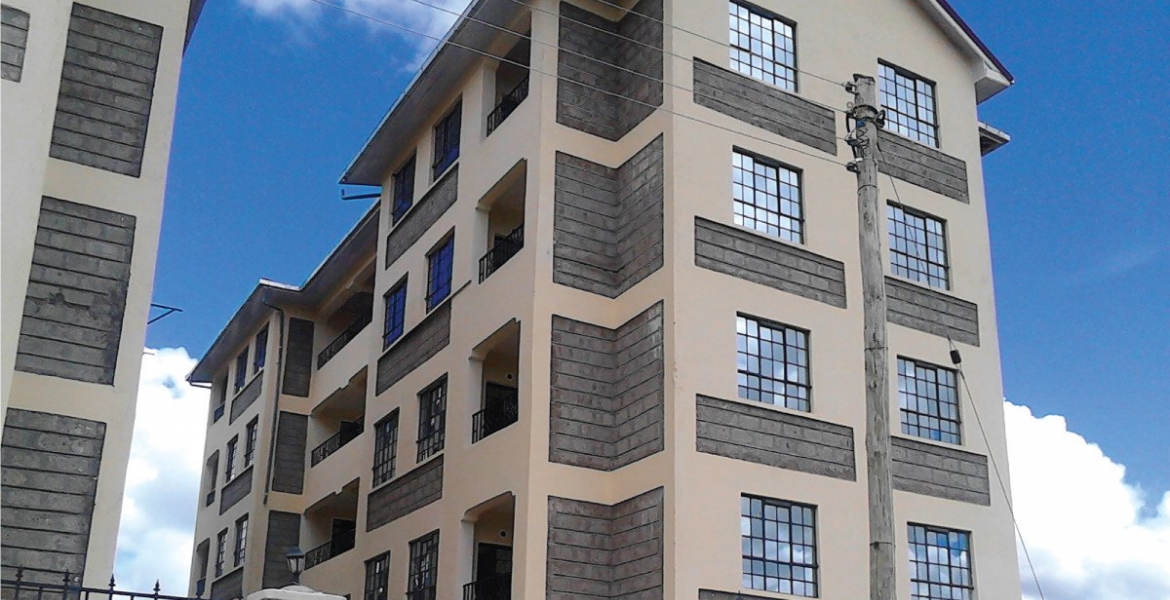 The Federation of Kenya Employers (FKE) has dismissed a notice by the government announcing the implementation of 1.5 percent housing levy on all workers starting next month.
In a statement, the body says the notice is illegal since a court order that suspended the implementation of the levy up to May 20th, 2019 is still active.
"The Federation of Kenya Employers (FKE) attended Court on April 8, 2019 for the further mention of this case and obtained an extension of the Court Orders suspending the implementation of the Housing Levy up to the 20th of May 2019 when the case will come up again for mention for further directions from the Court on the Hearing and determination of this case," FKE says in its statement.
In a notice on Tuesday, the Ministry of Transport, Infrastructure, Housing, Urban Development, and Public Works in conjunction with the Kenya Revenue Authority (KRA) instructed employers to remit the Housing tax by the 9th of every month starting May.
"Both the employer and employee shall each contribute 1.5% of the employee's monthly basic salary, provided that the sum of the total monthly contributions shall not exceed Sh5,000. Voluntary contributions may also be made to the scheme at a minimum of Sh2,000 per month," the notice says.
"The Housing Fund shall be used to finance the Affordable Housing Scheme under the Big 4 Agenda."
Under the housing scheme, President Kenyatta's administration is seeking to set up 500,000 low-cost houses by 2022.
FKE CEO Jacqueline Mugo says: "The Gazette Notice is therefore unlawful and we shall keep you posted on any further developments."