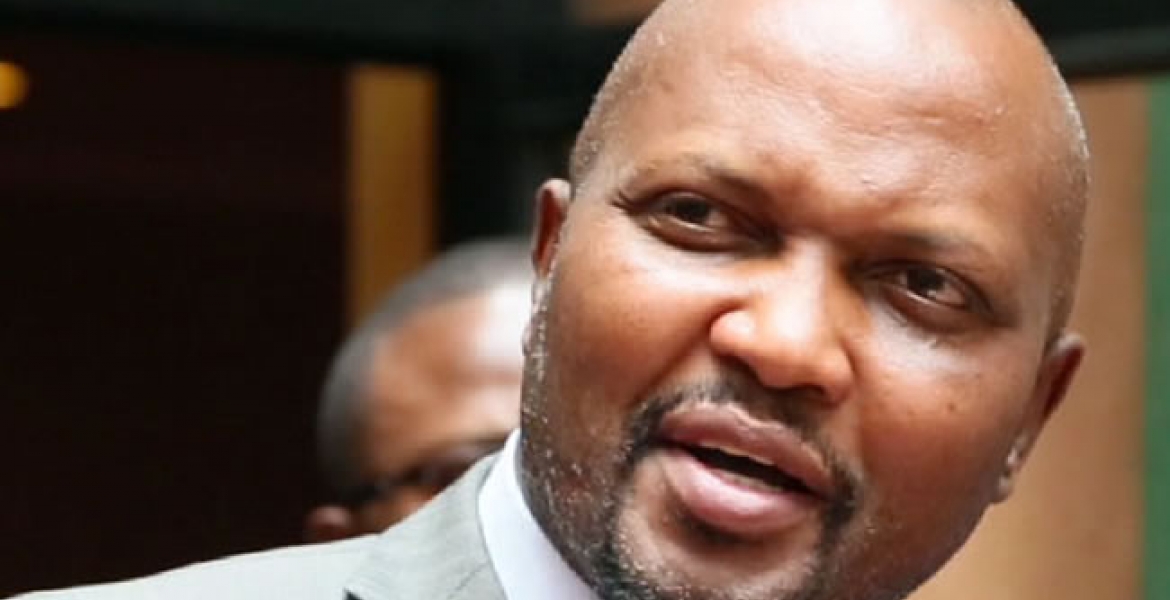 Gatundu South Member of Parliament Moses Kuria has appeared to poke holes at one of President Kenyatta's big four agenda.
In a post on social media, Kuria has indirectly suggested that Kenyatta's affordable housing project in unrealistic and unachievable within the set period.
Under the low-cost housing project, President Uhuru's administration says it plans to set up 500,000 new units by 2022.
In his post, Kuria says the government has only 42 months to implement the ambitious project.
This means that, to realize the project, close to 12,000 housing units must be built every month or about 400 per day.
He says: We have 42 months left in the current term of the Jubilee Government."
"To build 500,000 houses within the 42 months left, we need to build 11,905 houses per month from today going forward
That means 397 houses per day (Including Weekends). This weekend alone we should build 1,000 houses," Kuria adds.
"Every hour we should build 16 houses. Tomorrow I leave Nairobi at noon for my friend David (Not Dennis) Itumbi's Ngurario in Embu. Kenya will have seen 192 new houses by that time."
The ambitious project is expected to cost an estimated Sh1.3 trillion.
The project was delayed due to court cases filed by workers' unions who were opposing the proposed 1.5 percent levy on salaries of every Kenyan employee to go towards the plan.
Infrastructure Cabinet Secretary James Macharia says the project will be launched in the next few weeks after the government and workers' unions arrived at a consensus.