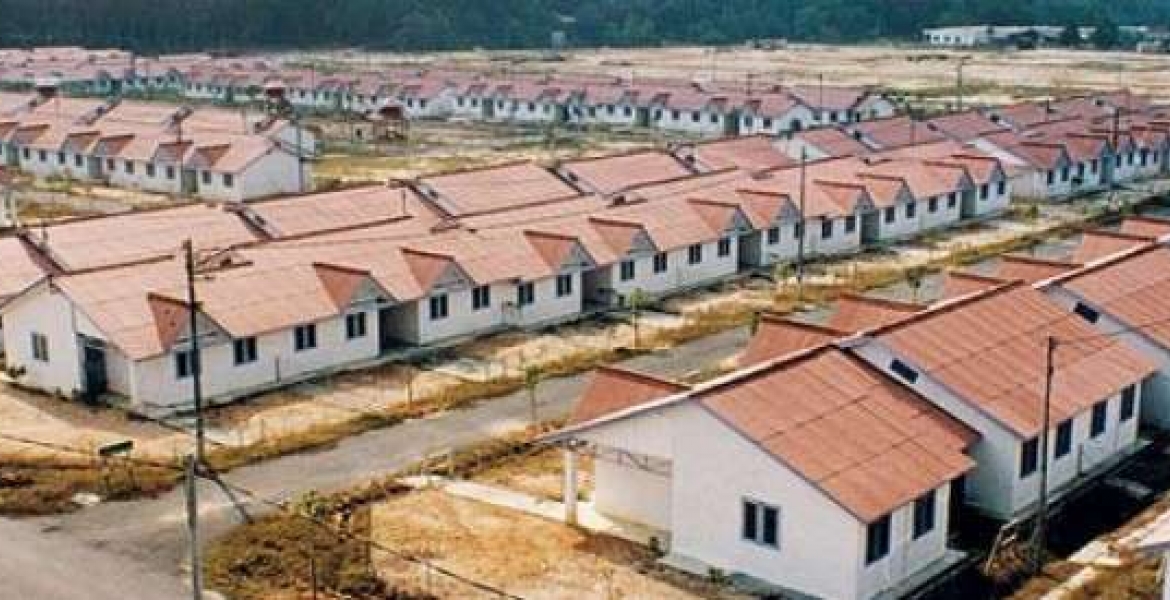 The government will from March 1st, 2019 begin deducting 1.5 percent housing levy from all Kenyan workers in the public and private sectors.
Cabinet Secretary for Infrastructure James Macharia says this is after workers' union and employers agreed to withdraw court cases that sought to block the move, following successful talks with the government.
The development paves way for the implementation of the affordable housing project, one of President Kenyatta's big four agenda.
"We had injunctions that halted the process but the parties have agreed to withdraw them so we are ready to proceed with the project," Macharia says.
CS Macharia has also revealed that the ambitious project will be launched in the next few weeks with the first 2,000 housing units being constructed in Nairobi's Park Road estate.
Macharia says employees who don't get houses from the project will get back their money at retirement.
"Those who do not get a house or already have one will get their money back when they retire. The only money that will not be refunded is the employers' deduction," Macharia explains.
The government expects to generate about Sh57 billion per year from the estimated 2.5 million salaried Kenyans.
500,000 new housing units will be built under the program at a cost of Sh1.5 trillion but Macharia says local and international developers have expressed interest in putting up one million units.
"Actually one investor has expressed interest to fund 100,000 units. The project is no longer a vision but a reality," notes Macharia.