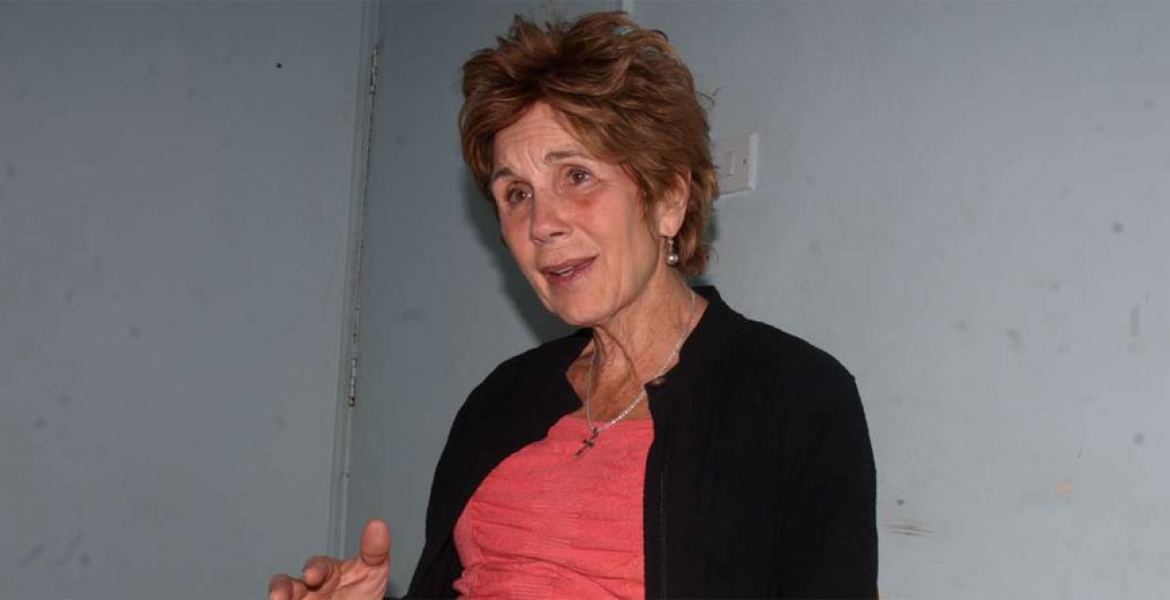 An American lawyer is embroiled in a court tussle with a Kenya Church over ownership of a multi-billion shilling property located in Nakuru County. Lawyer Diane Quadrabaeum Hamrick and the United Methodist Church are both claiming ownership of the United Methodist Mission School and other propertied situated in Lanet area on the outskirts of Nakuru town.
The United Methodist Church told the Court that it acquired land and built the school and other facilities in 2006.
The secretary to the United Methodist Church-Kenya, Rev Carol Alois Ososo testifying before the Nakuru Land and Environment Court said that they acquired two parcels of land and constructed a two-storey building and started a school.
He further revealed that the Church also purchased another three acres at Ng'ata, Nakuru on which they built a church.
"United Methodist Church of Kenya acquired two parcels of land where development plans were made and construction begun," Rev Ososo said, adding that the land did not belong to Ms Hamrick, adding that the church owns the land where the school, an orphanage, a hospital and the church stand.
According to him, the Church bought the two pieces of land between 2006 and 2009 where Rev Josam Kariuki started running the school immediately it was established before Rev Daniel Wanjau to take over after appointment by the Board of Management.
The lawyer however has maintained that she is the rightful owner of the institution and says that she bought the 10.5 acres and built the school.
Ms Hamrick, who is the chairperson of American NGO Partners in Child and Family Support, accused the Church of dispossessing the property from her, after she helped the church raise Sh2.5 million through her NGO to buy the property and set up the buildings, but not to own them.
The case will be heard on June 30.