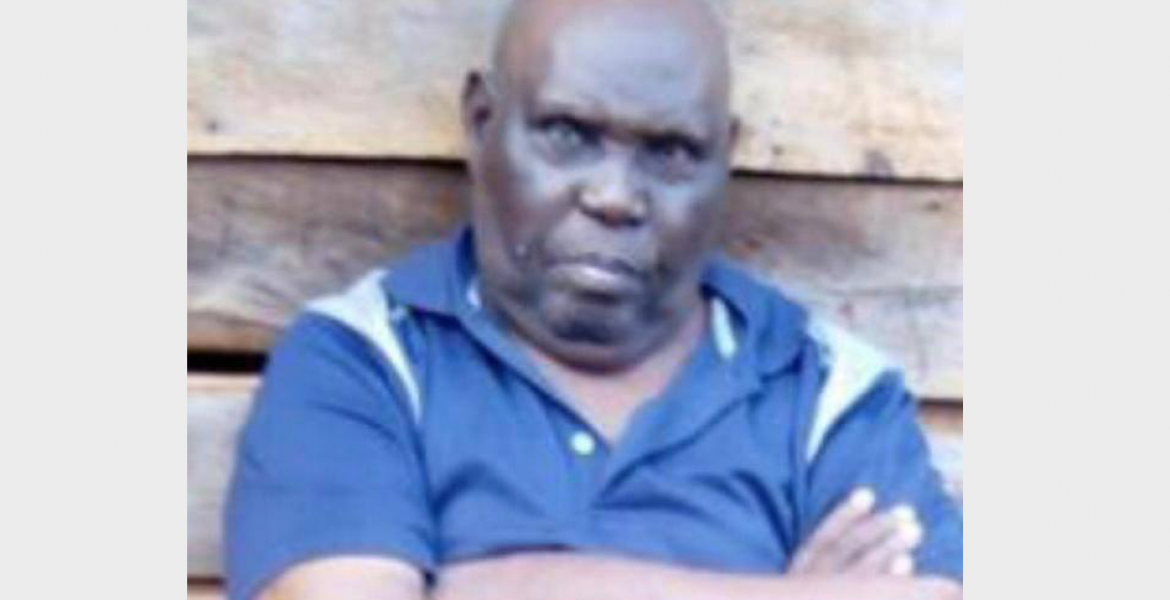 It is with heavy hearts that we announce the promotion to glory of Joseph Ndungu Gitau in Kenya. He was the father to Mburu Ndungu (Titan Impex) & Felista Gitau both of NJ; Husband to Virginia Wairimu Ndungu of Kenya, father in law to Anne Kagwe; grandfather to Stacie Gachui Gitau, Wairimu, Shiru, Shiko  & Barrack Mburu all of NJ.
The late Ndungu is survived by 6 children, several grand children and great grandchildren.
The late Mzee Ndungu was in and out of hospital for sometime and he went to be with the Lord on Monday January 7th.
Let's come together prayerfully in support of this family during this very difficult time to help meet the medical and funeral expenses. A total of 5 family members will be travel to Kenya to pay their last respect.
Prayers and meetings are being held at Mburu Ndungu's family home daily from 7.30pm at 32 George St, Spotswod NJ 08884.
Community prayers and support service to be held on:
Date: Friday Jan 11th at SMC Church, 255 Johnson Ave, Plainfield, NJ 07062
Time: 6pm
For Financial support & CashApp:
Lucy Wanjau -908 222-6136
Peter Mburu - 908-227-1123
Pauline Kanyua - 732-524-4676
Bank a/c Peter Mburu
BOA account #009457602467
For more info contact:
Mburu Ndungu: 908-227-1123
Serah Munyiri: 908-812-7965
Macharia Kooro: 908-358-5643
Stacie Gitau: 732-900-6953
Anne Kagwe: 908-917-1726