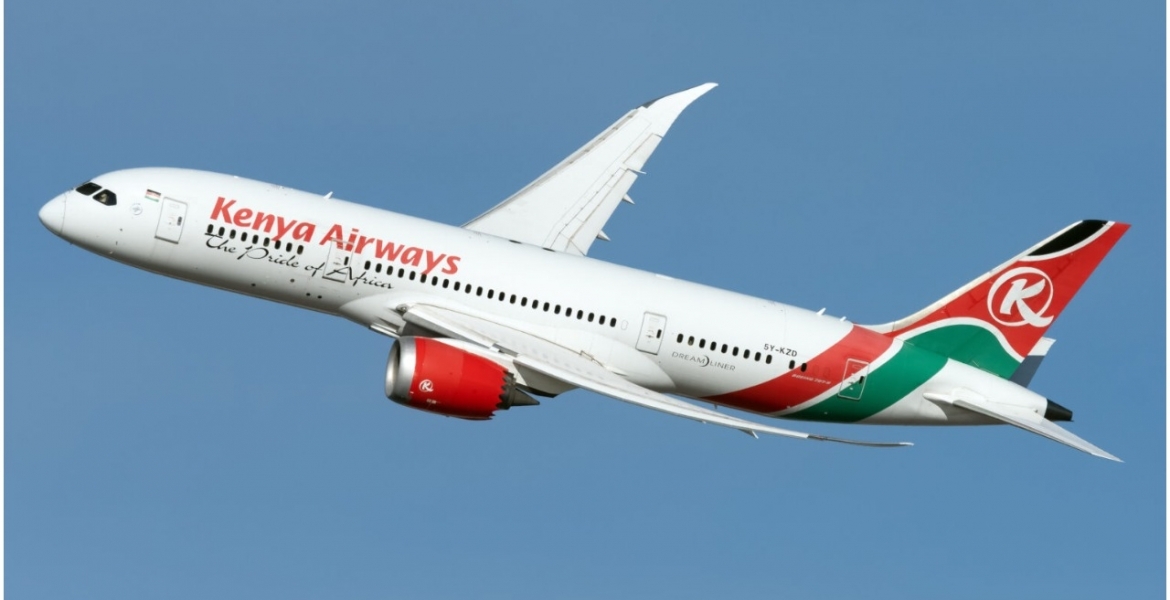 Kenya Airways (KQ) is set to determine whether the Nairobi-New York route is commercially viable.
KQ CEO Allan Kilavuka told MPs that the airline will make the assessment at the end of the year following the resumption of flights after a disruption occasioned by the COVID-19 pandemic.
He noted that the national carrier is currently flying to New York two times a week compared to daily in the year to March 2020.
"We are currently doing a cabin factor of 55 percent of our flights capacity and flying twice a week as opposed to seven days," Kilavuka said.
He added: "We don't think the route will be profitable in 2021. Flights have not resumed fully because we are doing 55 percent cabin factor and 60 percent load factor."
Kilavuka pointed out that the earliest the airline can determine whether the route is profitable or not is at the end of this year.
"We started flights to New York late 2018 and we flew in 2019 but the same was cut short by Covid-19 where we did not fly most of 2020," he told the Public Accounts Committee.
Kilavuka was responding to Gatanga MP Joseph Ngugi who sought to know whether the New York route is profitable to KQ in the wake of the pandemic.
The national airline launched nonstop flights to the US in October 2018, cutting the journey to 15 hours. As of October 2019, KQ had completed 594 trips between the Jomo Kenyatta International Airport (JKIA) and JF Kennedy International Airport in New York, flying at least 105,084 passengers.
KQ initially projected that the long haul route would boost its annual revenues by more than 10 percent in 2019 and 2020.