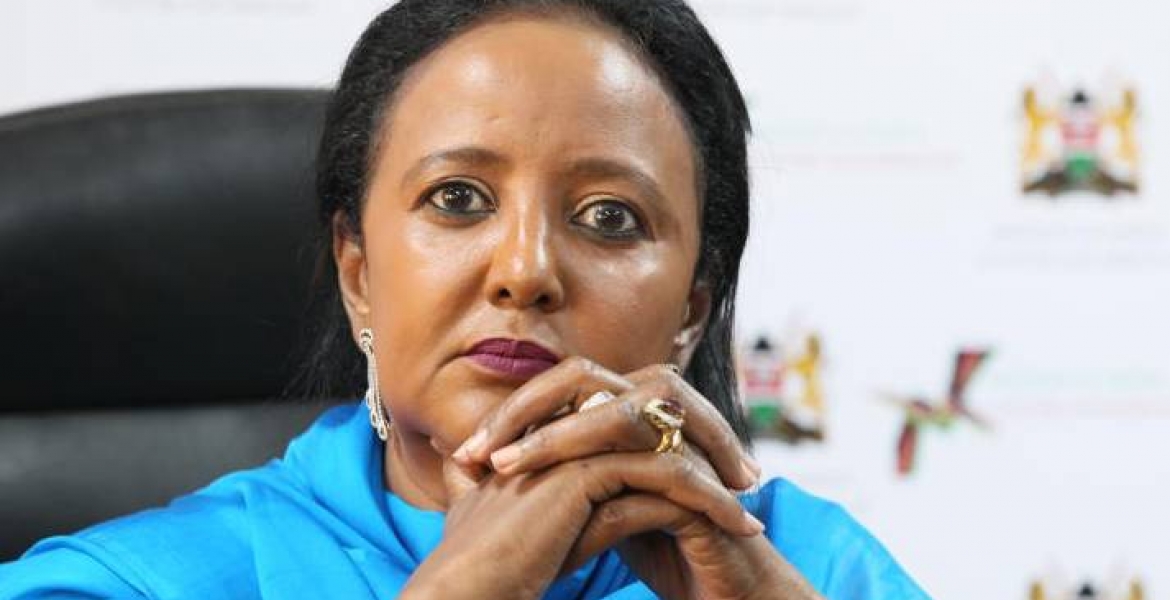 Kenya has fronted Sports CS Amb. Amina Mohamed for the position of World Trade Organization (WTO) Director-General.
Amb. Amina will battle it out with five other candidates including two Africans—Dr. Ngozi Okonjo-Iweala of Nigeria, and Mr. Abdel-Hamid Mamdouh (Egypt).  
Others who are seeking to succeed the current Director-General, Mr. Roberto Azevêdo who will step down in August this year include; Mr. Jesús Seade Kuri (Mexico), Mr. Tudor Ulianovschi (Moldova) and Ms. Yoo Myung-hee (Republic of Korea).
WTO director-general is usually appointed through consensus among member states, which means contestants must conduct intensive lobbying for the position. Candidates for the prestigious post must have vast experience in international relations.
The appointment process, which takes several months, concludes with a meeting of the General Council. The meeting must be convened not later than three months prior to the expiry of an incumbent's term.
WTO Director-General serves for a four-year term and is be eligible for reappointment for another term not exceeding four years.
Amb. Amina previously served as Chairperson of all WTO's highest decision-making bodies including the Ministerial Conference (2015), the General Council (2005), the Dispute Settlement Body (2004), and the Trade Policy Review Body (2004).
She unsuccessfully contested for the WTO Director-General post against Mr. Azevêdo in 2013.