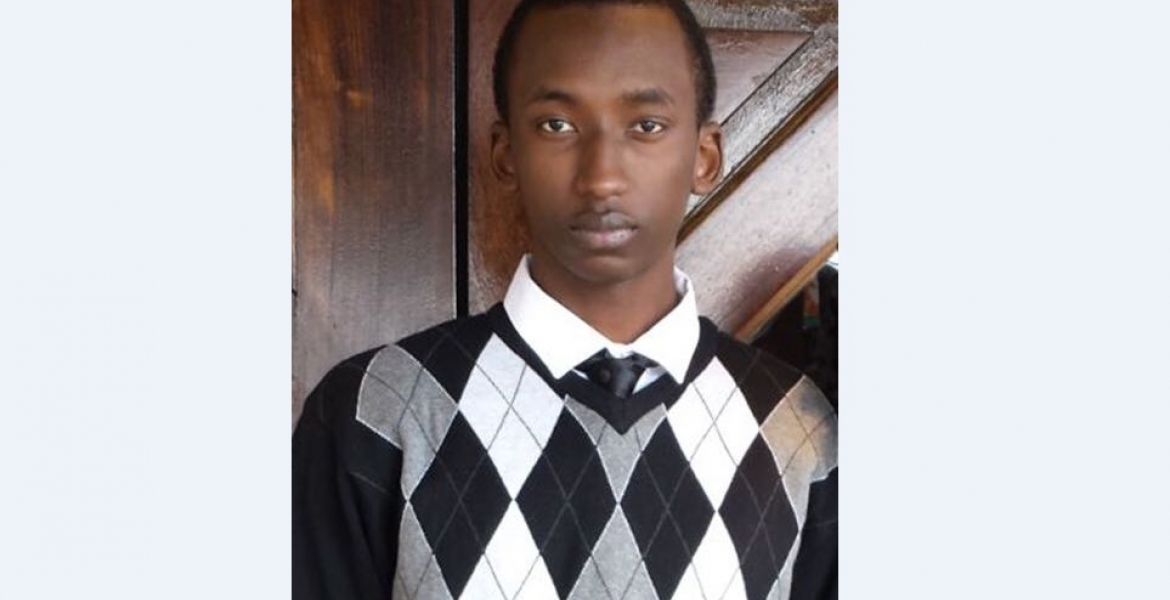 We regret to announce the death of William Ndumbi, 21 years old, of Dallas, Texas. He was son to Rose Ndumbi and Ndumbi Munyoroku (Mark David). Brother to Naomi Ndumbi and Sabrina  Ndumbi of Victory Chapel Church in Dallas. Nephew to Mwatha Kimani, Greg Mburu, Simon Macharia, Andrew Kibe and others, all of DFW.  Cousin to Rachel and Victor Macharia.  
We are meeting daily starting at 7pm for prayers and support at Simon and Millicent Macharia's House; 3432 Bright Star Way, Plano, TX 75074.  
The Memorial service will be on Sunday, 10/15/17 2pm at Upendo Baptist Church, located at 916 N Jupiter rd, Garland, TX 75042.
Thank you for all your help, Invite a friend.
Please send your financial support by cash app to any of the following:
ROSE NDUMBI 469-685-8007. 
MWATHA KIMANI 469-258-5391
ANTONY OLEPERE 2147054604
SIMON MACHARIA 469-951-7955
Contacts: 
Daniel Ndogo: 469-340-9052
David Tuni: 972-408-8175
Simon Macharia: 469-951-7955
Judy Olepere: 214-287-5528.