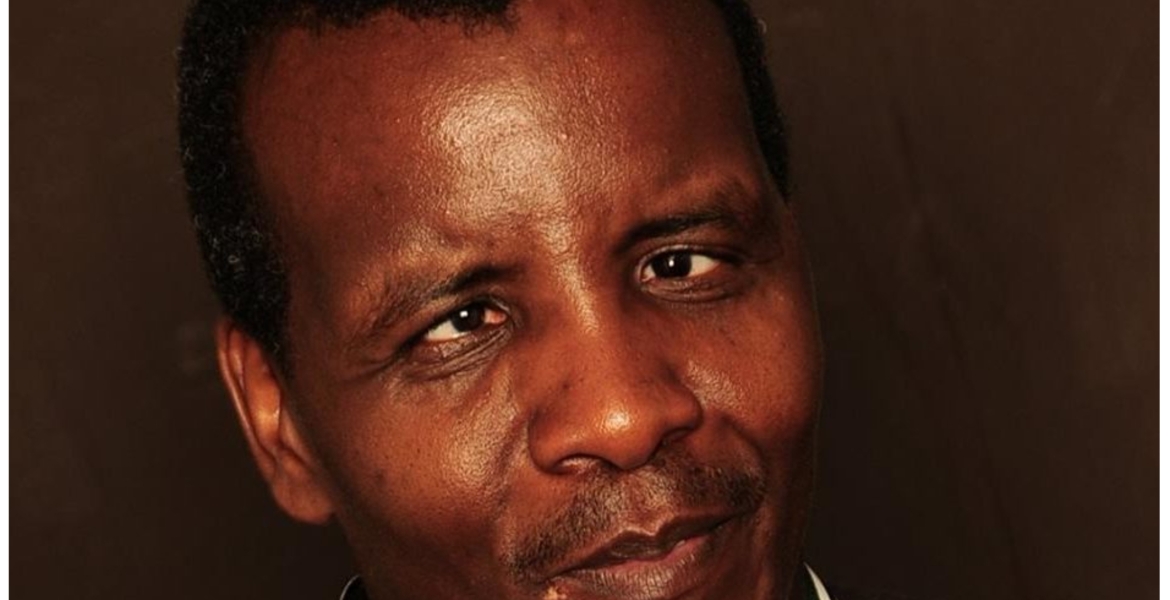 Former presidential aspirant Reuben Kigame has castigated President Ruto's administration for "overdoing religion."
Kigame, a veteran gospel singer, argues that the presidency should be guided by Article 27 of the Constitution. 
"I know I will be bashed but I need to be truthful and accountable to the nation. I think the Ruto administration is overdoing religion. While we acknowledge the hand of God in bringing us this far, presidency must observe Article 27 of the constitution," Kigame said on Twitter on Thursday.
He cited the overrepresentation of the evangelical wing of the church during Ruto's inauguration ceremony at Kasarani Stadium on Tuesday, something he termed as "unnecessary".
"I do not know what the transition committee intended to prove to Kenya and the watching world. I hope that issues such as lowering food prices will not be met with State House saying, "let's pray about it," Kigame.
While stating that he believes in the power of prayer and that God has been instrumental in bringing the country this far, the gospel singer noted that the church should play a neutral role.
"I strongly believe that the church should play a neutral, prophetic, balanced and truthful role in order to provide a true spiritual direction for the country," Kigame stated.
"I have always had reservation on state and religion being together. In my opinion, the results have always been disastrous. The church suddenly becomes a brutal imperialist and loses the spiritual direction. As a committed Christian I am scared of this marriage."