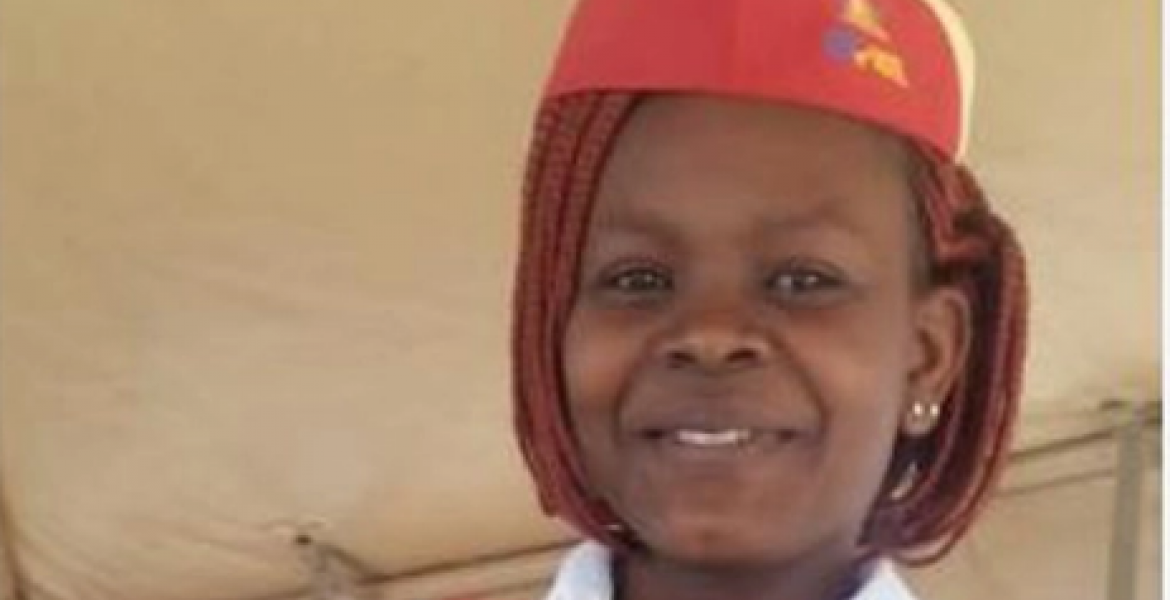 A Kenyan hotel waitress has received praises over her honesty after she Sh60,000 dropped by a customer at her place of work.
23-year-old Eva Karendi was going about her duties at Nice Digital Hotel in Mwea, Kirinyaga County when she came across an abandoned purse.
At first, she was terrified thinking it was a bomb but after gathering some courage, she decided to check what the purse was carrying.
Karendi was surprised to find several Sh1,000 notes stacked inside but was not tempted to keep the money. She immediately took the purse to the hotel's management.
It was later established the money had been accidentally dropped by Dr. Esther Mbaabu, a tutor at Meru Teachers College.
Dr. Mbaabu said she misplaced the purse after dropping her daughter in school on Saturday. She said she had planned to send the money to a group of orphans she supports.
"My husband and I had a meal at Nice Digital Hotel and made our way back to his car. I had not realized I had carried my purse into the hotel. I also did not have to, since I was not the one footing the bill for the meal. It was only after he dropped me at the Heritage Hotel at Nkubu that we realized my purse was not in the car," Esther said.
Immediately after realizing she had lost the purse, she searched for the hotel's contacts on the internet and called to enquire whether someone might have seen it.
"One Mr. Kariuki picked the phone but since he was not at the hotel, promised to call back after checking if a lost purse had been found. He called back to give me the good news that my purse had been found and the money was intact," she said.
Esther applauded the waitress for her kindness and promised to support her to upgrade her education.
 "I was so happy that they found the money and kept it safe for me. I wanted to meet the young girl because what she did was so unselfish, and kind. Eva and I have become good friends. She is from a humble background and I want to support her to upgrade her education," said Esther.