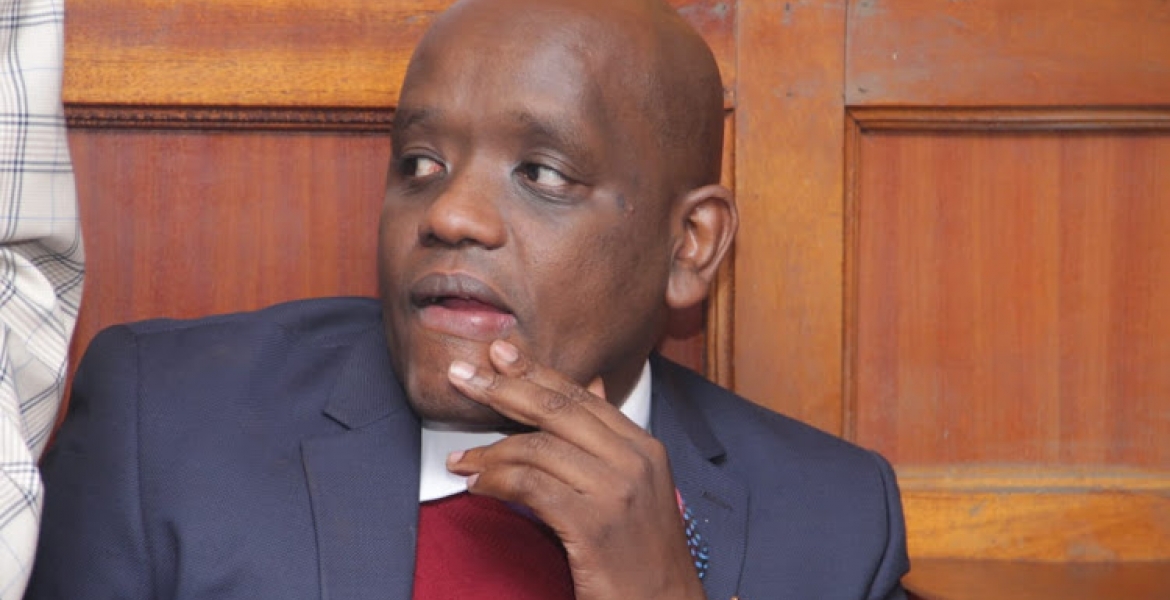 A Kenyan woman who sued blogger Dennis Itumbi for child support this week claims that he secretly served her a concoction in a bid to get rid of her pregnancy.
In court documents filed through her lawyer Enricah Dulo, the woman whose identity remains unknown, says she began bleeding after Itumbi served her a drink at his house.
She claims that this was after Itumbi, who previously served as State House Director of Digital and Diaspora Communications, unsuccessfully convinced her to abort the fetus.
"On October 26, 2018, Itumbi invited the applicant for a meeting where he again tried to convince her to abort. He served her a drink and immediately she left the meeting, she started bleeding," lawyer Dulo says in court documents as quoted by The Star.
The woman was reportedly taken to Jacaranda Maternity Hospital where a physician asked if she was trying to abort the fetus. This made her suspect that the drink Itumbi had earlier served her was an abortion concoction.
In her lawsuit, the woman accuses Itumbi of neglecting the child since she was born and failing to provide any form of support.
She says she was forced to stop working before giving birth to the baby, hence making it difficult to take care of the minor.
The mother says her several attempts to meet the father of her baby failed as Itumbi only sent a friend instead of availing himself in person or sending an attorney.
She is demanding Sh50,000 monthly subsistence allowance to cater for the minor's food, clothing, medicine, and house help salary.
She also wants the defendant to provide a copy of his national identity card so that his name can be included in the girl's birth certificate.
The woman claims she was in a love affair with Itumbi between January and August 2018 before he walked away after she got pregnant.
"He ended the relationship in August 2018 when the lady informed him that she was pregnant with his child. She successfully delivered a baby girl on June 14, this year," lawyer Dulo says in court papers.
She further claims the respondent exhibited cruelty by attempting to convince her to abort the pregnancy.
"Itumbi has since blocked her and she is unable to engage with him on any meaningful communication in regard to the welfare of the minor," lawyer Dulo notes.
The matter will be heard on September 26th, 2019.