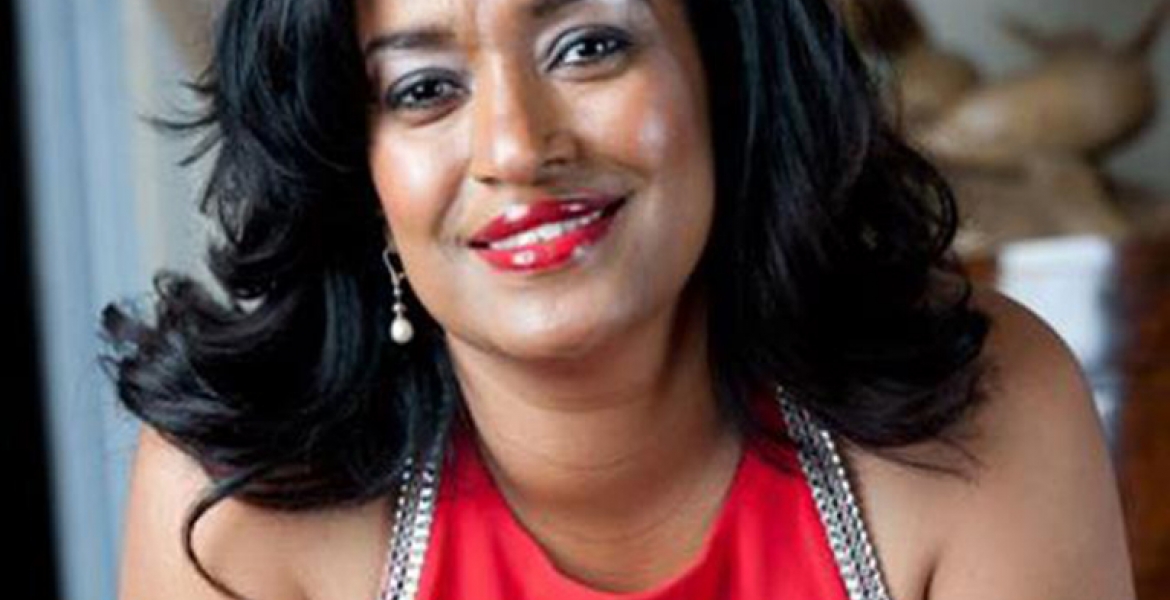 Nairobi Woman Representative Esther Passaris on Saturday responded to a Kenyan Twitter admirer who requested to take her out on a date.
While commenting on one of Passaris' tweets, social media user identified as @Barno.Onyi requested the politician for a coffee date, describing her as 'hot.'
"Wow you are so hot ma'am. Can I invite you for coffee, please?" posed Onyi.
Responding to Onyi, Ms. Passaris said she was ready to accept his request if he gave three reasons why he wanted to have coffee with her other than saying she was hot.
"You got to give me three reasons why I should have a coffee with you? "You are so hot ma'am" won't cut it. Though I do like my coffee hot," Passaris tweeted.
Her response attracted the attention of other online users, with some urging her to accept the offer from Onyi while others took the opportunity to make their requests for a date with Ms. Passaris.