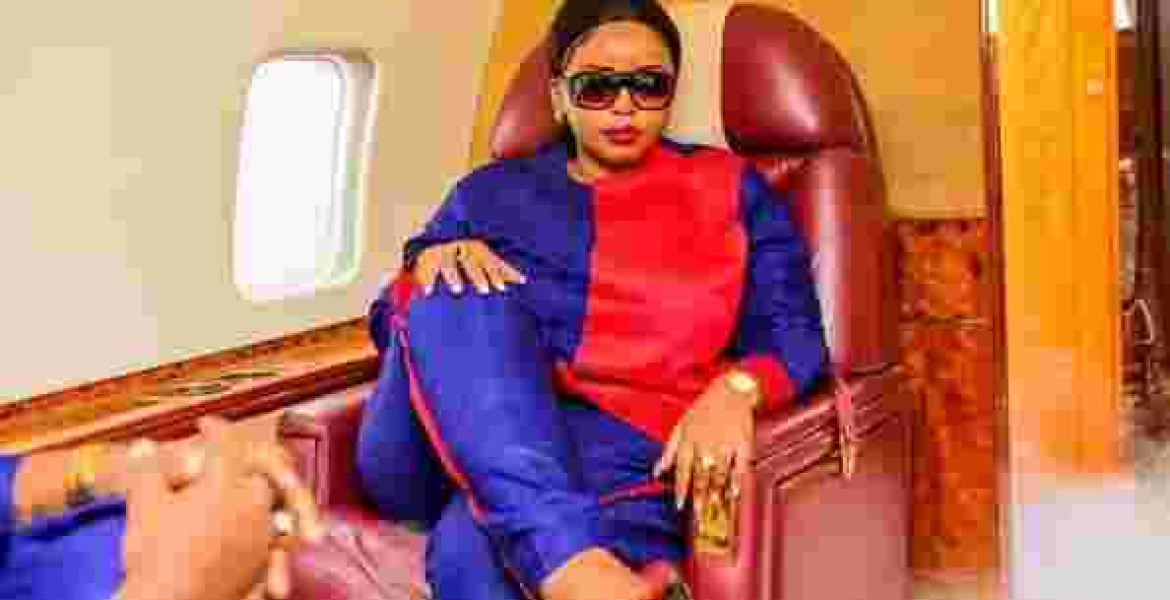 Flashy city preacher Reverend Lucy Natasha of Prophetic Latter Glory Ministry International has addressed claims that she dated Nairobi Governor Mike Sonko in the past.
Rumors that the two were dating swirled on social media in 2015 after their photos went viral.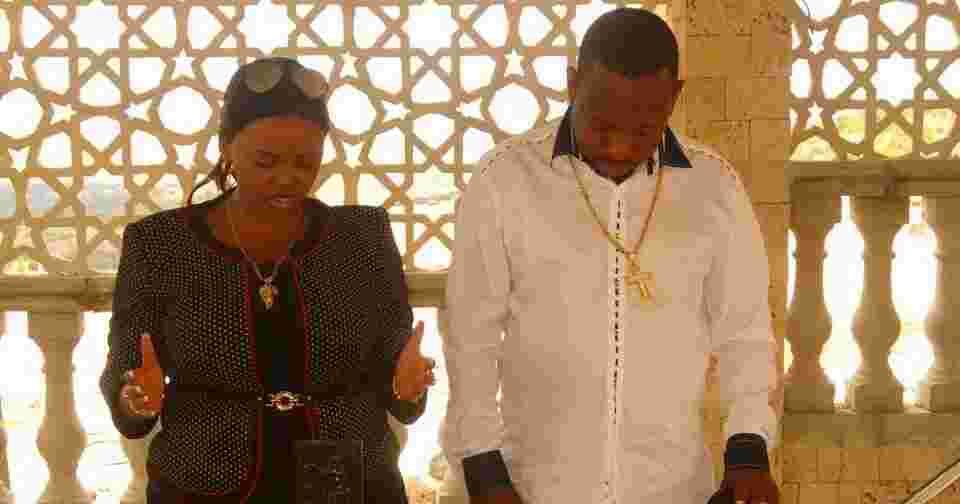 Speaking during an interview aired on K24 TV on Friday, Reverend Natasha said she has never dated Sonko and the photos they took were professional.
"The pictures that I took with the current Nairobi Governor, while he was a senator, are professional pictures. People sometimes will read into things the way they want to, but in actual fact, the governor is very God-fearing and my connection with him is very spiritual," she said.
"He is somebody I have prayed with several times. And, of course, I have never dated Governor Mike Sonko. I do not even know where this story came from," she added.
"Even from his side, he is a very respectful man; a family man… So, these are just fabrications.  Being in the spotlight exposes you to fault-finding," said Natasha.
In an interview with the same station, the televangelist said she is currently single after her former relationship flopped.
"Currently, I am single, trying to find the right person. I was in a relationship that did not work out. At times, it takes a long time to get the ideal person. However, what I know is that there is somebody for everyone."
"I am open to the idea of settling down and starting a family. I really desire to get married and get the right man. I do not want a prayer point — a man who I would keep on asking God to change for the better. I want a prayer partner; one who would pray with me," she noted.
On the kind of man she desires, Ms. Natasha said: "He has to be born again; somebody who fears and honors God. Besides that, compatibility between us has to be there; there has to be that attraction and chemistry between us; we have to share common goals, common values, and a common vision."