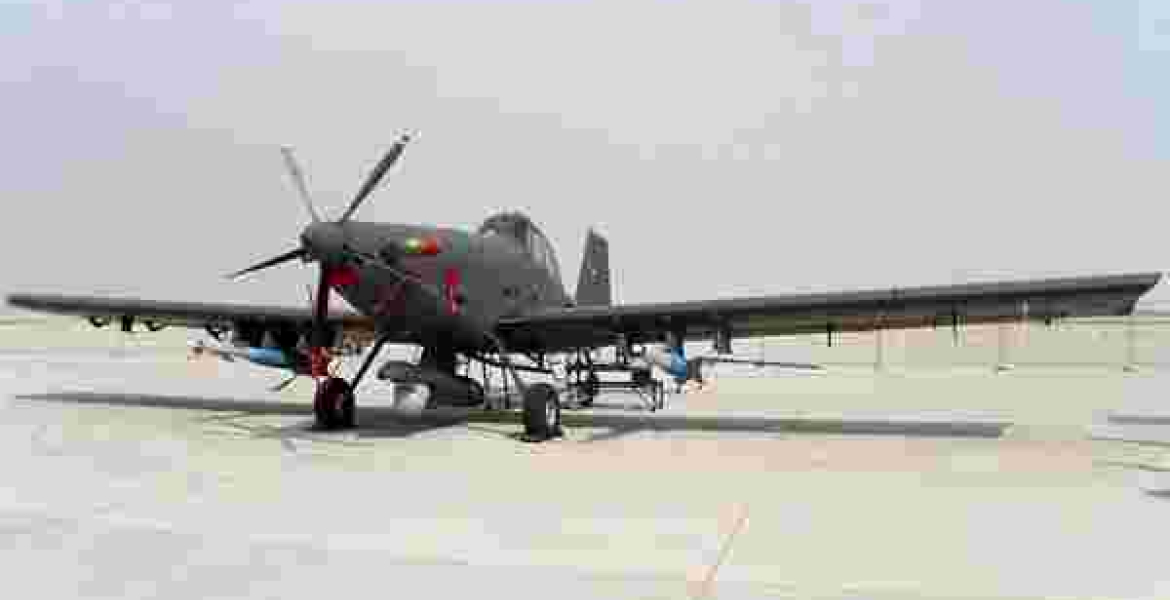 Two US members of Congress have sharply castigated a recent report by a government watchdog agency that favorably analyzed Kenya's proposed $418 million (Sh43bn) purchase of US-made combat aircraft.
The duo said that they have serious concerns over the credibility of the report that gave the arms deal between the government of Kenya and US a clean bill of health.
"We have serious concerns regarding the integrity of the report, and call into question the legitimacy of Government Accountability Office's (Gao) findings and review," Congressmen Ted Budd and Duncan Hunter wrote in a September 19th letter to the Government Accountability Office, which functions as Congress' investigative arm.
"Bottom line: Gao's report on this sale to Kenya is fundamentally flawed," the congressmen declared.
The duo Republican lawmakers further noted in particular that the Gao "reached its findings without even speaking with Kenyan government officials".
They also allege that investigators of the deal relied on the US Air Force's account of communications with the Kenyan government and did not corroborate that account with Kenyan officials themselves.
Two weeks ago, US government Accountability Office in a report said that process involving the biggest arms deal in Kenyan history was carried out in conformance with US law.
The Gao report also found that "Kenya made a reasonable choice when it selected the AT-802L aircraft".
Congressman Budd has been on the forefront in claiming that the AT-802L is not the most advanced or most cost-effective option available to Kenya, which wants to purchase up to a dozen specialised aircraft for use in fight against Al-Shabaab in Somalia.
Budd argue that the AT-802L, manufactured by Texas-based Air Tractor and to be sold to Kenya under contract with New York-based L3 Technologies, is not battle-proven and carries an unnecessarily high price tag.
He further alleges that IOMAX, a firm based in his own district in North Carolina, manufactures a combat-tested aircraft that would better suit Kenya's needs and would cost $130 million less than the AT802-L planes Kenya is seeking to purchase.
The two said that the Gao report, "ignored shortcomings in the acquisition process" that resulted in the Iomax alternative being "overlooked".
Congressmen Budd and Hunter concluded their letter to the Gao leader by expressing their "extreme dissatisfaction with the effort undertaken to produce the 'findings' in the report".
The arms deal with Kenya is currently under scrutiny by a US Congress committee, which is expected to release its findings.