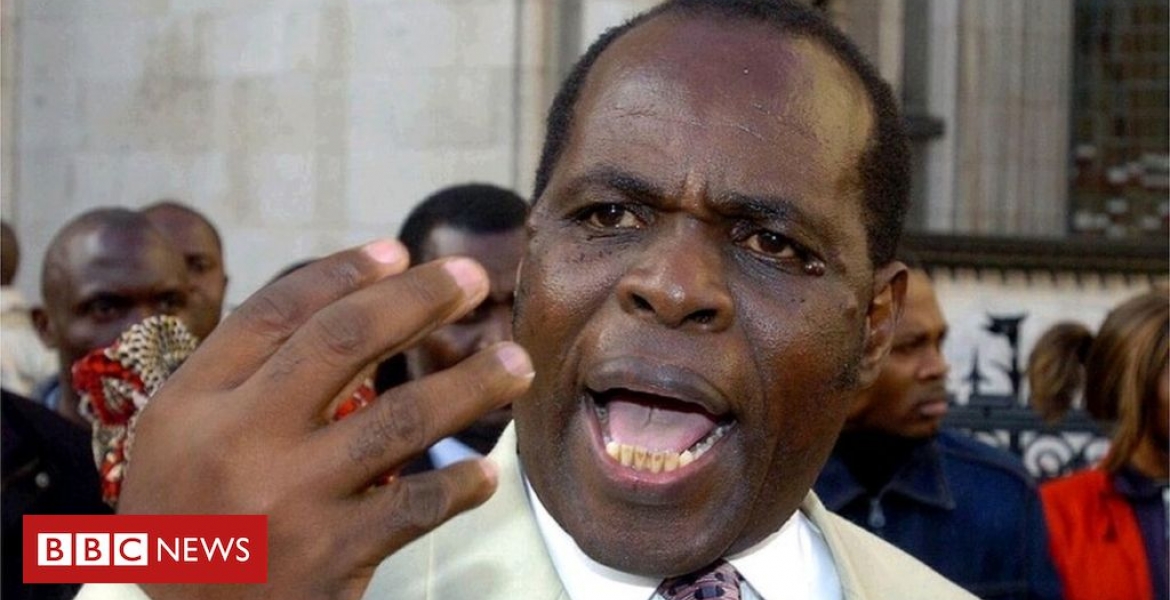 Controversial Kenyan preacher Gilbert Deya has confessed to cheating on his wife while living in the United Kingdom.
Speaking during an interview with The Standard, Deya defended his actions, pointing out that he slept with other women to avoid getting prostate cancer. At the time, his now divorced wife, Mary Deya was living in Kenya.
Bishop Deya attributed his divorce with Mary to lack of trust, adding that his attempts to withdraw a divorce suit he had filed against his spouse failed to save their marriage.
"The reason why my wife divorced me is she still believes I have stayed alone for many years and she doesn't agree that I was faithful, which is normal," noted Deya.
"When I was in England, I stayed there for 15 years, I'm a human being, I could not be without a woman because that could give me prostate cancer.
"A young old man like me, I must admit I have a woman in England," he added.
Deya was extradited from the UK to Kenya in 2017 to face child theft charges.
The televangelist is facing five counts of child theft, where he is accused of stealing children aged 14 and below between 2002 and 2004 at Mountain View Estate in Nairobi.
In May last year, Deya was released from prison on a cash bail of Sh10 million or a bond of a similar amount.
In 2008, his wife, Mary Deya was charged and later convicted with 10 counts of similar offenses and was handed a three-year jail term.
Deya maintained he is innocent and blames his former wife over the miracle babies saga.
 "I have never been part of the miracle baby saga. My wife was in Nairobi, I was in London. She told me that he had miracle babies. I wasn't there to see or prove if it's true," Deya told the Standard.
"She even got pregnant and delivered a baby when I was in London. She cheated on me. How can I be responsible for something that happened in Kenya when I was in the UK."