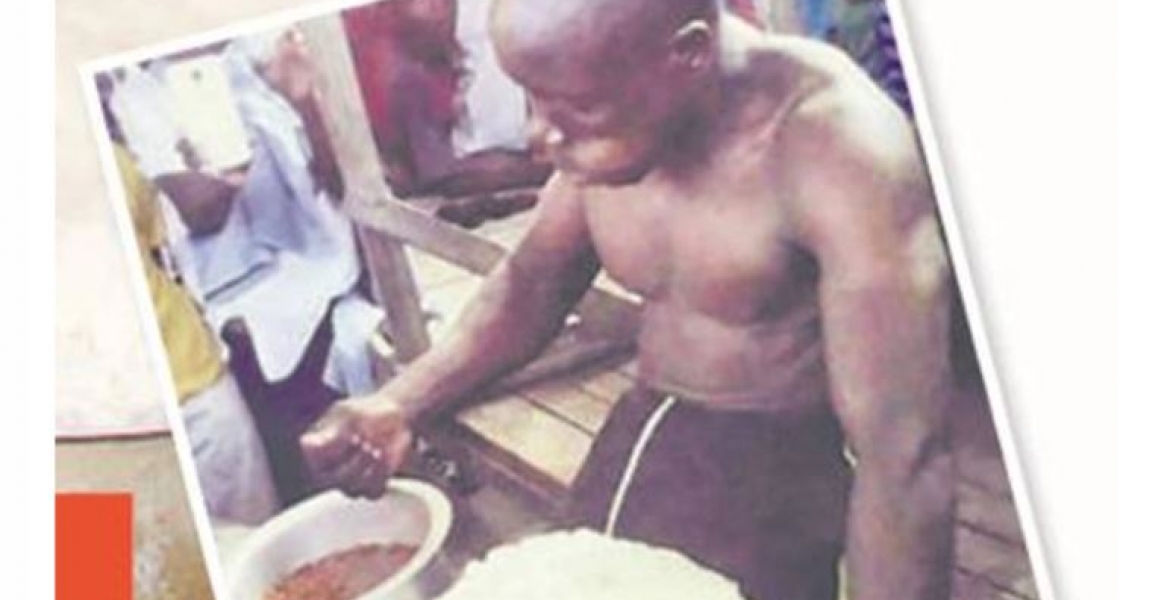 A Kenyan man who allegedly eats more than 10 kilograms of maize flour in a single day has spoken out.
Edward Alukuma from Shinyalu, Kakamega County says he uses 12 kilograms of maize flour to make ugali in a single day.
Speaking to local publication Pambazuko, the father of four says he sees nothing extraordinary with his heavy feeding, stating that he views it as a talent.
"To me, it's a talent. Let not people think I eat all that food every day since not only do I have kids to school but also two wives to take care of."
"The high cost of living has forced me to stop eating 12 kg of ugali in a day as I have to take care of my responsibilities and a father and husband," he says.
The 38-year-old earns a living from his shop in Shinyalu market, where he repairs broken bicycles.
He says he is always ready to showcase his talent as long as whoever wants to watch caters for the food.
"Many people don't believe I can consume such large quantities of ugali and I encourage them to place bets. If I finish the ugali under the set time I walk away with the money," Alukuma told Pambazuko.