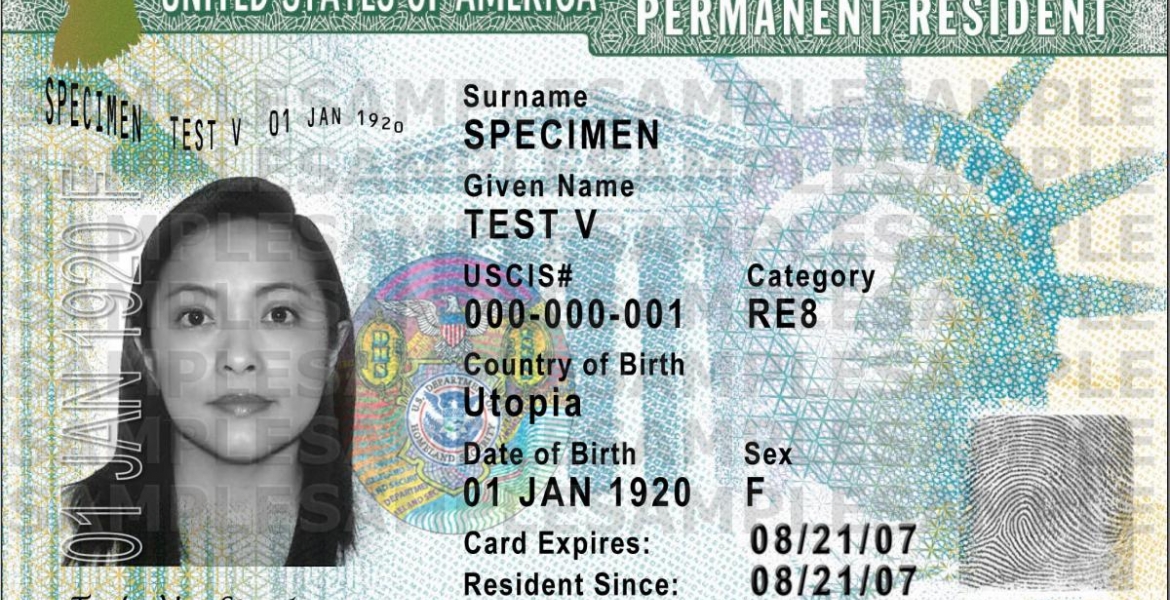 The US State Department is warning that scammers are currently targeting Diversity Visa Program (Green Card Lottery) applicants through fraudulent emails and letters posing as US government officials and trying to collect money from the applicants.
The State Department says while applicants may receive emails from the US government reminding them to check their status on the DV Entrant Status Check, the government never directly informants applicants that they have won the lottery. Such information is only available on the DV Entrant Status Check website (READ: Results of the 2020 Diversity Visa Program (Green Card Lottery) Now Available Online).
Additionally, fees for the Diversity Visa application is paid to the US Embassy or consulate at the time of the appointment, and the government never asks applicants to "send payment in advance by check, money order, or wire transfer."
To avoid being victims of scam or fraud, the State Department urges applicants to read and follow the instructions available at www.dvlottery.state.gov website, to fill out of the form yourself if at all possible and to avoid using visa consultants.
RELATED: Lost Your Confirmation Number for the Diversity Visa (Green Card) Lottery? Here's How You Can Retrieve it