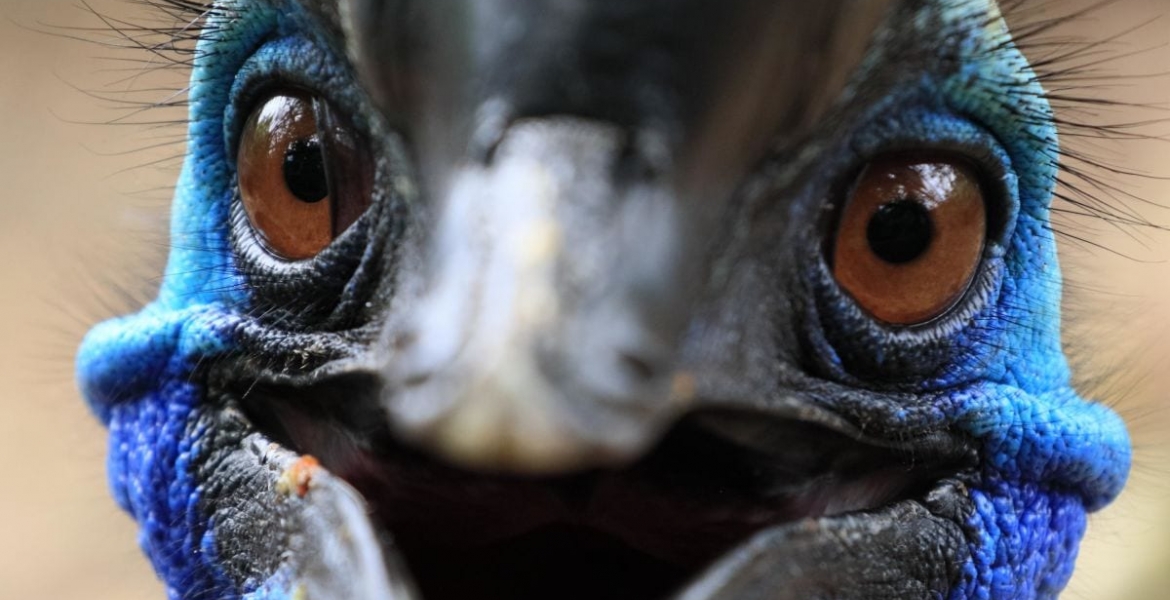 A 75-year-old American man has been attacked and killed by 'world's deadliest bird', the cassowary.
The man identified as Marvin Hajos was killed by the giant bird after he allegedly stumbled into its enclosure while feeding it in Florida.
A cassowary is a flightless giant bird with long claws on each foot and has been described as the most dangerous bird in the world.
The bird can kill animals and humans with their huge talons capable of ripping open flesh.
"Unfortunately, he did not survive his injuries at the hospital. We are working in our investigation to confirm this was, in fact, a tragic accident for a man and his family," says Lieutenant Brett Rhodenizer from the Alachua County Sheriff's Office.
Hajos was reportedly keeping the bird in his backyard as a pet. 
This type of birds can grow up to 6ft tall, have "dagger-like claws" and can weigh more than 160 pounds for females and 120 pounds for males.