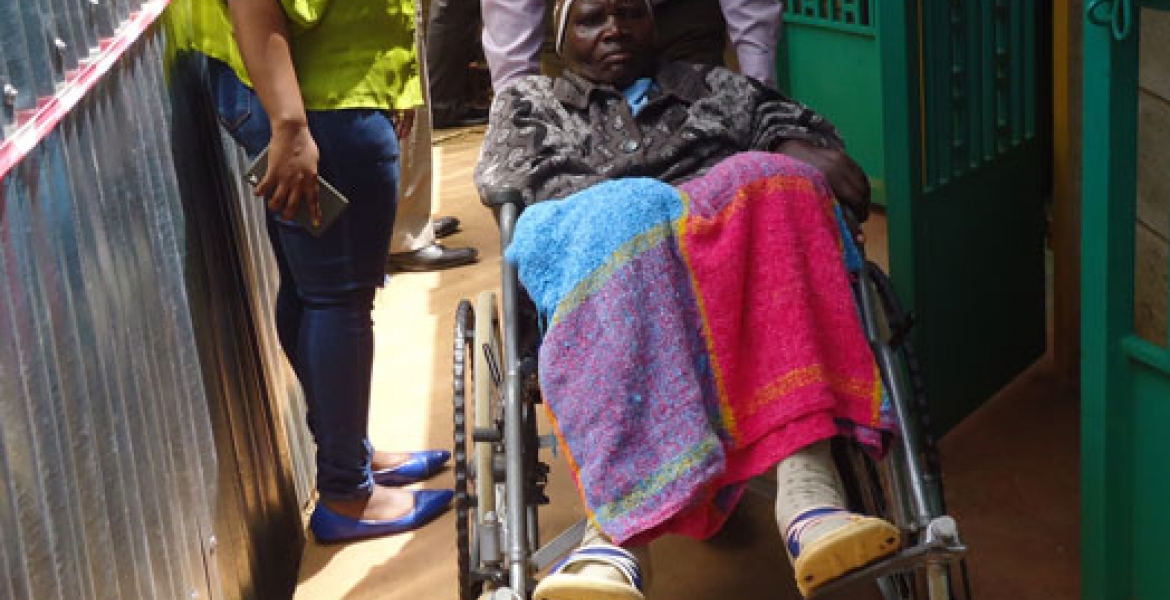 A 74-year-old Kenyan granny has finally divorced her husband of 56 years over what she terms as infidelity.
This comes after a court in Murang'a granted Marcella Mukami Kinyugo her request to end her 56-year marriage to Peter Kinyugo.
On December 17th, 2016, Mukami sued her husband and her co-wife Trizah Mulinge, accusing him of infidelity, cruelty and desertion. The granny accused her co-wife of being a 'co-adulterer'.
In her suit, Mukami says that they tied the knot at Kiriaini Catholic Church on September 16th, 1962 and lived happily until 2010 when her husband abandoned her.
"Problems in my marriage started six years ago when Mr Kinyugo would stay at my co-wife's house for weeks without coming to my house which is in the same compound," she notes.
She says she could not understand why his husband left her when they had not had any fights or disagreements. She further notes that in 1984, Kinyugo, a former teacher and chief, moved in with another woman without her consent but she was not bothered because he fulfilled his duties.
Ms Mukami, who is now confined to a wheelchair, also claims her husband abandoned her after she fell ill, leaving the burden of paying medical bills to their daughter. "I want the court to hear my prayer and order that I get a share of our property so that I can get money to foot my medical bill since my pension is not enough to cater for my personal upkeep," she has pleaded with the court.
On his part, Mr Kinyugo has dismissed Mukami's claims that he married Ms Mulinge without her approval. "Ms Mukami was actively involved in the process of the customary marriage of my client's second wife," said Kinyugo's lawyer.