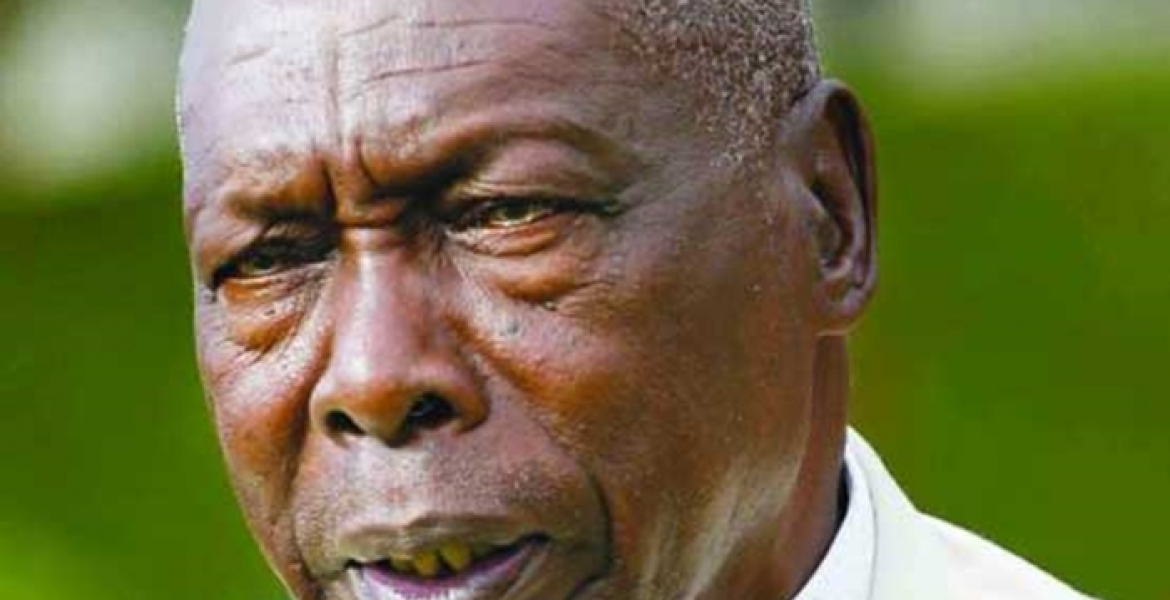 Lee Njiru, the long-serving aide of retired President Daniel arap Moi has opened up about Moi's diet and the reason why he remains strong despite his old age.
In a new documentary, Njiru has dismissed claims that strict diet is the reason why the former politician remains strong at the age of 94. There have been rumors that Moi does not eat meat and that he mainly survives on boiled cereals.
Njiru, who is Moi's head of press, however says that the former President is an avid meat eater and that living long is something that is in their family.
"His family is known for longevity. They live long. I have heard people say that Moi does not eat meat, but the centrality of Moi's food is meat. Other things like vegetables are additions like vegetables and ugali are additions."
"He slaughters an animal every day, mostly merino sheep. His (old age) is not a matter of food, but genetics. Let people not cheat you, Moi eats meat like a lion," Njiru adds.
Njiri was first employed at State House as a press officer under first President Jomo Kenyatta and rose to become the head of the Presidential Press Service under President Moi. He has worked for Moi for more than 30 years now.