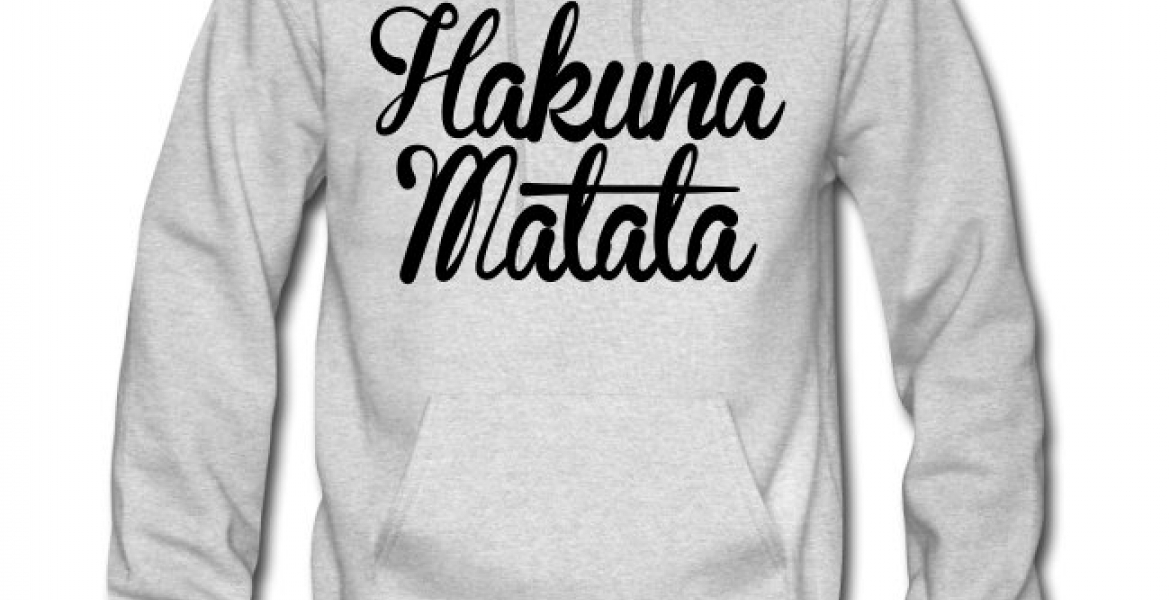 Records from the United States Patent and Trademark Office (USPTO) indicate that The Walt Disney Company legally owns the popular Swahili phrase 'Hakuna Matata'.
Disney, headquartered in California, USA, acquired legal rights to the phrase in 2001 after it filed a federal trademark registration for 'Hakuna Matata' under serial number 74558335 and was given the trademark through registration number 27006605 for use on clothing.
The trademark means the phrase cannot be used by any other organization or on merchandise by any other company unless with prior approval from Disney.
The 'Hakuna Matata' slogan originated and is widely used in Kenya, and was popularized in 1982 by a Kenyan band 'Them Mushrooms' in their popular song "Jambo Bwana."
'Hakuna Matata' loosely translated to English means 'there's no problem'.
Early this year, a non-profit organization, Maasai Intellectual Property Initiative (MIPI) began legal steps to protect the cultural heritage of the Maasai people.
The organisation hired lawyers to persuade multi-national companies to recognize Maasai trademark and pay for it.
The organization want to force firms such as France's Louis Vuitton's collection, which has patented the Maasai shuka, be forced to pay for it.