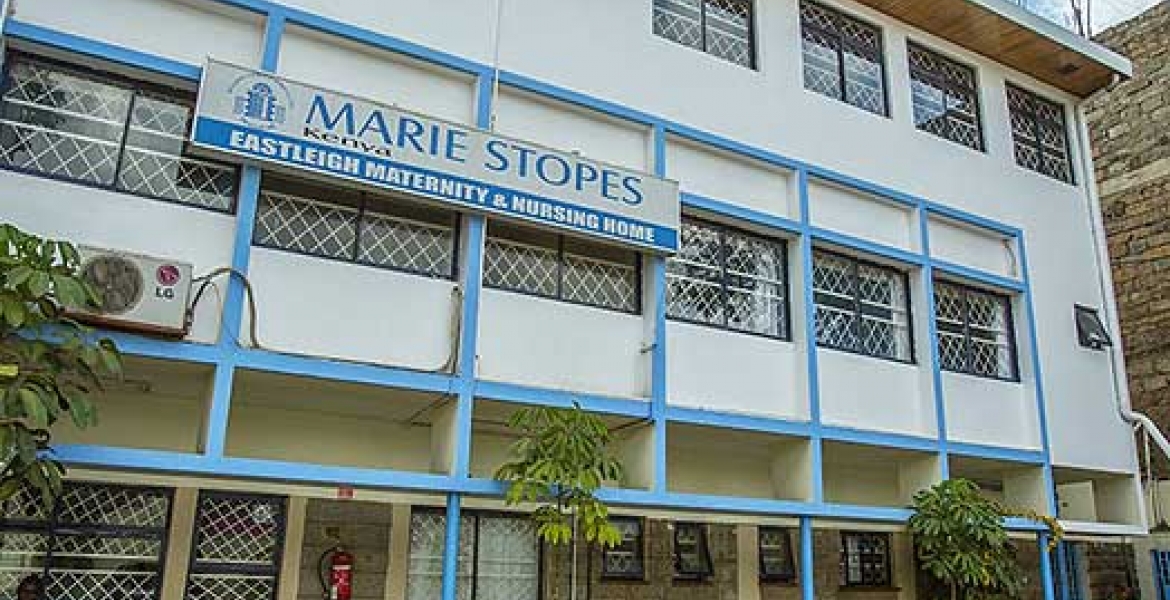 Marie Stopes has announced suspension of abortion services in Kenya following last week's order by the government.
In a statement released on Sunday, the organization's Kenya Director Dana Tilson however says all branches across the country remain open.
She says the clinic will continue offering other services including family planning, maternal health and general health services.
"We can confirm that Marie Stopes Kenya has suspended safe abortion services at the request of the Kenya Medical Practitioners and Dentists Board," she says.
"Wherever we work, Marie Stopes International respects and complies with national laws and regulations governing abortion."
In a letter to Marie Stopes dated November 14th, the Kenya Medical Practitioners and Dentists Board (KMPDB) directed the clinic to stop offering safe abortion services, which was one of its major services.
The medical facility was also ordered to withdraw media advertisements advocating for abortion.
"In Kenya, safe abortion is legally permitted when a woman's health or life is at risk, yet a lack of awareness about the law means on average seven women die every day as a result of an unsafe abortion," notes Tilson.
"Marie Stopes Kenya has been championing reproductive healthcare for Kenyan women, men and families since 1985 and works hard to ensure that no woman or girl should needlessly lose her life due to an unsafe abortion. We are proud of the life-changing, life-saving services our teams provide to Kenyans every single day," she adds.
KMPDB made the decision following complaints filed by an international NGO, GoCitizen and Kenya Film Classification Board (KFCB) CEO Ezekiel Mutua.