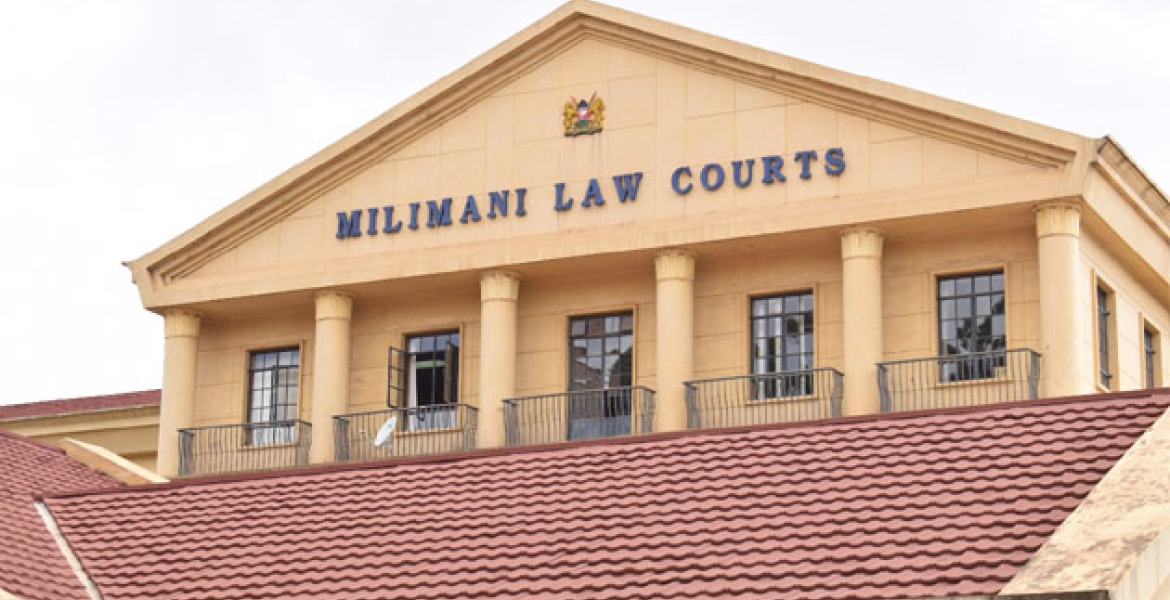 A Kenyan lawyer has filed a petition in court seeking to have political aspirants facing charges barred from vying in the August 9th elections.
Lawyer Edward Asitina argues that allowing candidates who have previously been removed from office through impeachment, with questionable integrity, and those with ongoing cases in court for economic crimes to run for public office is a danger to the Constitution.
He avers that it is a violation of the constitution to allow such persons to run for offices as they will erode public trust.
"There is an imminent threat that the constitution will be violated if such persons are allowed to run for public office," the application reads.
The petitioner contends that the Independent Electoral and Boundaries Commission (IEBC) has refused to block individuals with questionable integrity from running for public office unless there is a court order.
He wants persons with questionable integrity and those with cases to be barred from running for election pending the hearing and determination of his petition.
"The blatant disregard of the provisions on leadership and integrity as espoused under Chapter Six leads to poor governance and encourages abuse and misuse of state office by state officials to enrich themselves and further their persona interests to the detriment of Kenyans," the petition adds.
"The inevitable consequences are increased looting and a by-election at the expense of taxpayers which can be avoided by requiring aspirants to be cleared of any charges before running for office."