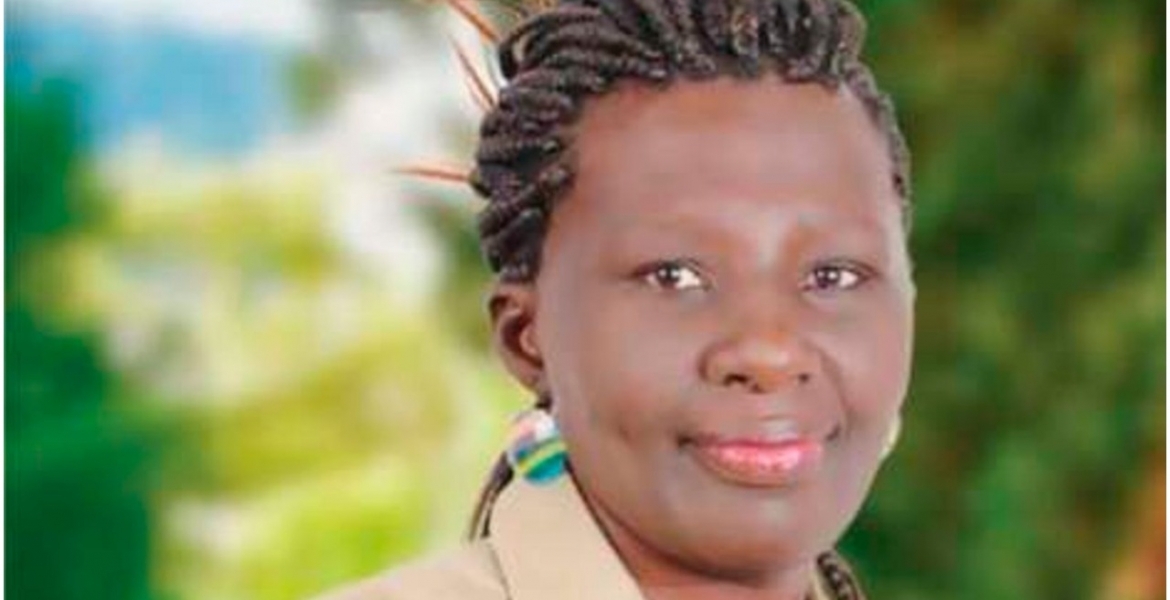 The body of a Kenyan woman who was buried in a mass grave without her family's consent has been exhumed.
The family of Sabenzia Kilong is in shock after her exhumed body was found without both legs and is now demanding answers from Kenyatta National Hospital (KNH), which handed over her body for burial.
They are wondering why KNH did not inform them that Sabenzia, 48, had undergone amputation before her death.
 
"The body had a tag with her name but she did not have legs. Nobody seems to have an explanation on why her legs are missing," said Monica Kilong as quoted by Nation.
A May 27th, 2021 pathologist report signed by Dr. Kamotho Watenga and a Dr. Oduor indicates that there was traumatic amputation of both legs. 
The exhumation came after Principal Magistrate D. W. Mburu of Milimani law courts on Monday granted the family's request to exhume the body and conduct an autopsy.
Nairobi County lawyer Eric Abwao objected to the exhumation, saying it would create a public disturbance.
"If the body of Sabenzia Chepkesis Killong was buried in the mass grave together with 18 other bodies as per exhibit, then exhuming all the 19 bodies to take away one body shall be an exercise that may cause public nuisance against the provisions of the Public Health Act, Cap 242," Abwao said in an affidavit.
While defending Sabenzia's burial, KNH said her body remained unclaimed for four months and had to be disposed of in line with government laws.
Sabenzia was reportedly admitted to KNH on December 20th, 2020, and died eight days later. She was buried on April 27th in a mass grave at Lang'ata Cemetery.
Her family says they visited KNH severally between January and March but the facility maintained Sabenzia had not been admitted there.
"We walked in all wards at KNH asking if they had admitted Sabenzia but they said nobody under her name had been to the hospital," her brother Edwin Kilong said.
Things changed after officers from the Directorate of Criminal Investigations (DCI), who were investigating her disappearance, traced her phone to the hospital.
The phone had been stolen by a patient who slept next to Sabenzia at the hospital's ward. The suspect admitted to taking the phone from Killong after she suspected that she had died in the bed next to hers.
It is this information that helped the family to discover that their kin died while undergoing treatment at KNH and was buried at Lang'ata Cemetery.